MMORPG have posted a Jack Emmert interview where he goes over what things will be looking like for DC Universe Online over the next several months.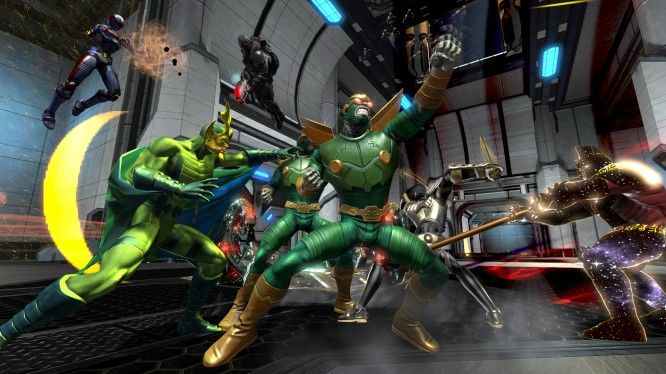 In the interview, the new CEO for Daybreak Game Company Austin went over plans for the superhero MMO in both the short-term and the long-term. In the immediate future, there was talk about the Summer of Wonder event celebrating Wonder Woman, the upcoming content in Issue 26 and the wrap-up of the Amazon Fury storyline, along with "other features that will find their way into the game too, but we are not quite ready to announce them yet."
Further down the line, Emmert discussed his vision for the endgame, with mention of "several different components to progression" and endgame goals that go above and beyond mere gear progression. He also touched upon the decision to return to larger quarterly updates, the upcoming Water Powerset and the Open Episodes system that is currently in place with the Wonder Woman event. All of the details can be read in the interview itself.
Our Thoughts
We are definitely interested in the direction of DC Universe Online under the direction of Jack Emmert. The variety of changes and adjustments alluded to in the interview are intriguing to say the least, and we hope to hear more about what will be coming for the game in the very near future.
Your Thoughts
What do you think about the decision to have Jack Emmert as CEO? Are you excited for what's coming to DCUO? Tell us your thoughts in our comments.
Source: MMORPG
Related:
DC Universe Online
,
DCUO
,
Interview
,
Jack Emmert
,
News