Jagex have confirmed that RuneFest, their annual RuneScape convention, will be returning to London for a fifth time at Tobacco Dock on Saturday October 3rd.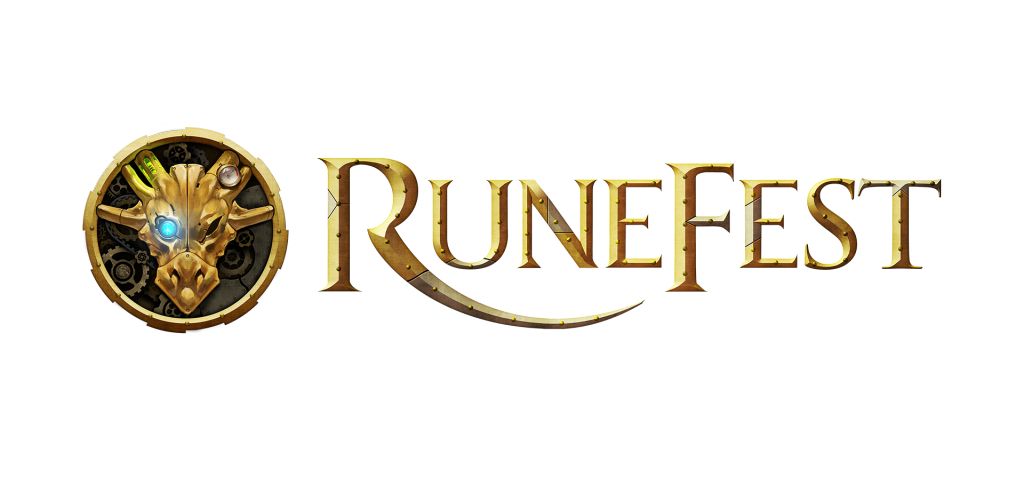 There will be thousands of people worldwide both at RuneFest 2015 and watching via livestream. Players can expect plans for RuneScape come 2016, themed activities, Q&A sessions with RuneScape's development team, and a whole bunch of other great stuff.
"Every RuneFest is a thrill for the RuneScape team, so it's fantastic for us to announce that it is returning for a fifth year," said Tom Sweeney, head of community, RuneScape. "Once again, players will be able to buy their ticket either through real-world cash, or with RuneScape Bonds via in-game gold. In 2014, 40 per cent of attendees did just that, including dozens of people who used their Bonds to purchase their flights, accommodation and entry ticket with enough left over to provide some spending money on the day!"

Sweeney continued, "We are lining up a fantastic series of events and activities this year, and we can't wait to share further information on what is shaping up to be best RuneFest yet!"
For further information on RuneFest 2015 keep an eye on the official website as more details will be coming shortly.
Source: Press release
Related:
Europe
,
Event (Real Life)
,
Jagex
,
MMORPG
,
News
,
RuneFest
,
Runescape