Leaked footage from the Jagex offices reveal shocking tableau behind the scenes of the popular browser MMORPG RuneScape! With boxes piled around the office in fire and safety hazard nightmare, it is exposed in the absolutely 100% real probably leaked footage that the Facilities team who look after the office aren't even there, causing chaos and disorder to rule.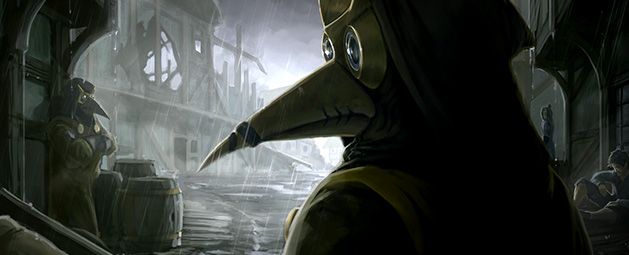 The video – purportedly uploaded to the official RuneScape YouTube channel by a hacker – shows staff sat around drinking beer, ignoring reminder-notes that a child could have and probably did draw up, as well as tech appallingly just lying around for anybody to use as a trash can. You can watch the video for yourself though we warn you, it is mortifying.
Jagex have issued the following statement:
A player-made video has been uploaded to our official RuneScape YouTube channel without proper authorisation. This is due to an issue with our channel and we are actively working with the YouTube Community Safety Team to remove it.

We would like to ask that you please ignore this video and any comments about it you may find on the forums or other social media platforms.
Oh dear, oh dear, Jagex. You should be ashamed! What would your mother say?
Related:
April Fools Day
,
Jagex
,
News
,
Runescape
,
Video