Jagex Games Studio, creators of the fantasy MMO RuneScape and the upcoming multiplayer Block N Load, have announced that they will begin accepting cryptocurrency payments as of today.
Jagex Games will become the first merchant to partner with BitPay and Adyen to accept the bitcoins for their games and microtransactions.
As quoted in the press release:
"Gamers are smart. We know they get tech, and we know that for them the cryptocurrency protocol is cool and here to stay. By allowing our players to pay however they want, we remove any obstacles between them and having fun," said David Parrott, payment services director, Jagex. "We're always examining new and viable ways of widening our payment options, and the excellent services that BitPay and Adyen offer give us the commercial peace of mind to do just that."
Cryptocurrencies, most famously Bitcoin and most adorably Dogecoin, have taken parts of the internet by storm.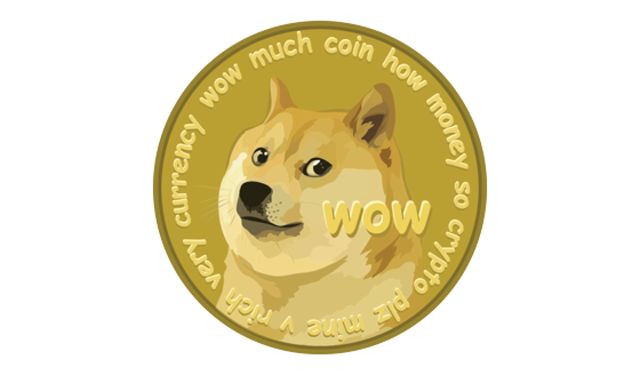 Either in the work done on mining the currency or the headline grabbing peaks and falls of the currency prices. Jagex are offering an exceptionally secure route to pay for their games now but time will tell if it is worth the hassle or even a much desired option. If successful though, it may well become an option open to more gamers through more games publishers. How do you feel about spending your bitcoin on micro transactions?
How too will this affect the popular idea of "Chinese gold farmer" as well as bitcoin mines?
Source: Press Release
Related:
Bitcoin
,
Block N Load
,
Jagex
,
Runescape