John Smedley, former CEO of Daybreak Games, has just announced that he founded a new company this month. Further details on this are unfortunately not yet available. Smedley was supposed to be transitioning to a new role in the company, formerly known as Sony Online Entertainment, after giving up his leadership position, but seems to be leaving the company altogether now.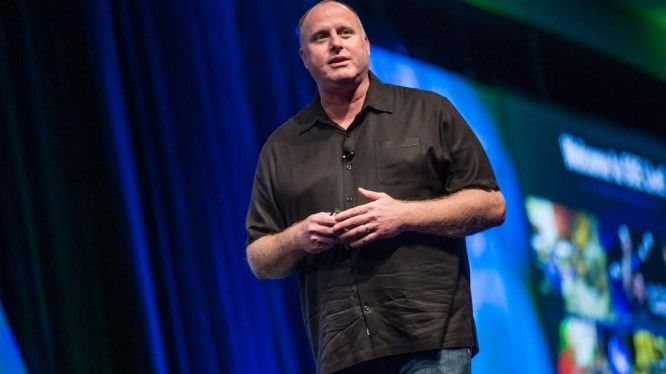 Smedley stepped down as CEO of Daybreak after taking to Twitter, posting about his discontent after cyber-criminal Julius Kivimaki was convicted of over 50,000 cyber-crimes without jail time. Smedley then threatened to sue Kivimaki and his family for all the crimes he had committed. You can read all about that here.
Daybreak had previously stated that Smedley would be taking some time off, but would be taking on a new role in the company. His departure, however, has now been confirmed by the company. "On behalf of Daybreak, we wish Smed well in his new endeavors," a Daybreak representative told Gameinformer via email. "Any questions regarding his new business should be directed to him." Gameinformer then reached out to Smedley for a comment on the situation, to which he responded, stating he couldn't announce anything right now, but news should be coming in the next few weeks. Smedley has previously commented on how much he likes start-up companies and smaller companies, as he is then able to interact more with the community.
We're very much looking forward to hearing more about his new company, and we'll make sure to keep you updated on the whole situation.
Source: Gameinformer
Related:
CEO
,
Daybreak Game Company
,
Industry
,
John Smedley
,
News