Joycity recently launched their Monoply-esque digital board game, Game of Dice for Android and iOS devices.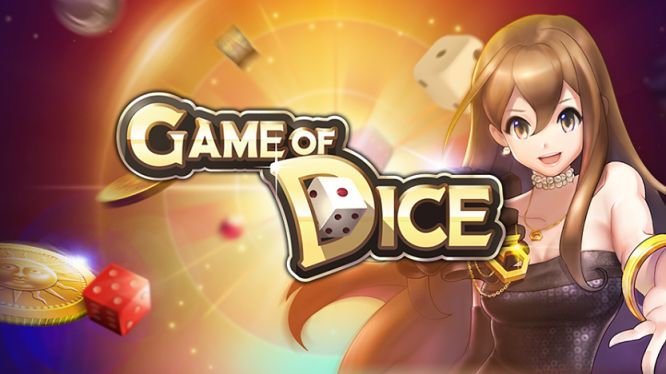 Game of Dice is a single or multiplayer game where players take turns throwing the dice to maneuver around a multi-tiled board. Each landing space is a city or other type of real estate that the player purchases upon arrival. Just as in real life, the person with the most real estate is the most powerful player on the board. Each lap you complete around the board drives up the value of the land you own. In the end, your ultimate goal is to collect tolls from your competitors that land on your property, to then drive them all into bankruptcy. Because isn't that the goal of everything in life?
You might be thinking; but this sounds exactly like Monopoly! Yes, it is indeed a lot like Monopoly, but there are some unusual twists in Game of Dice. It features 65 different ability skill cards that players can use to turn the tide of the game in their favor. Different characters and dice can be purchased to have varying abilities as well.
Game of Dice features 65 different ability skill cards, a practice mode, a real-time competition mode and numerous unique characters and dice sets. There's something for everything in this game, so download it now on Google Play or the App Store!
Source: Press Release
Related:
Android
,
Game of Dice
,
iOS
,
Joycity
,
Launch
,
Mobile
,
News