There are not many options for kid-friendly MMORPGs out there, and soon there will be one less. A Club Penguin shutdown announcement has been made by the devs, though the game itself isn't completely going away.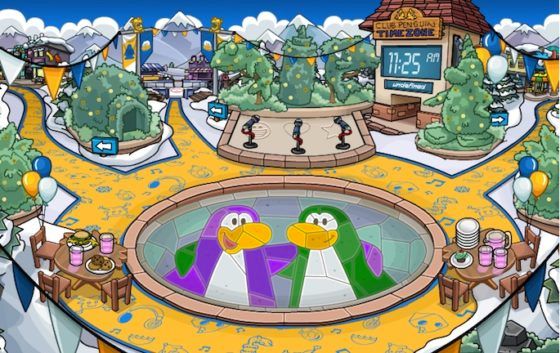 The announcement overall directs players to a party celebrating 11 years of Club Penguin starting on February 1st, then after that the game will make way for Club Penguin Island, a mobile-only game that offers "a uniquely penguin experience, with new features and gameplay, making it more fun than ever".
Those who are currently members to Club Penguin will be receiving details via email about membership and getting a refund. Meanwhile, the game will see its sunset on both PC and mobile devices on March 29th. Club Penguin Island will see a worldwide launch in March.
A trailer for the new Club Penguin Island can be seen below, and more about Club Penguin Island can be read here.
Our Thoughts
While it's always sad to hear about an MMO shutdown – especially one meant for children to enjoy – we're glad to know that Club Penguin isn't completely going away. If the remarks in the video are any indication, Club Penguin Island will be a fine home for fans of the game regardless of age.
Your Thoughts
Do you or your child play Club Penguin? Are you looking forward to Club Penguin Island? Let us know in the comments.
Source: official site
Articles Related to Club Penguin
Club Penguin Review
Best MMOs for Kids
The MMO Alpha and Beta List: January 27, 2017
Related:
Club Penguin
,
Club Penguin Island
,
MMO
,
mobile gaming
,
News
,
Shutdown