What better way to get people excited for your game than reveal an anime trailer? Some might say that it deceives players, as it is clearly not the way a game looks when you play it, but that doesn't take away the fact that it's super cool. HeroWarz released an anime trailer as well, and it is just so utterly fantastic you have to see it for yourself.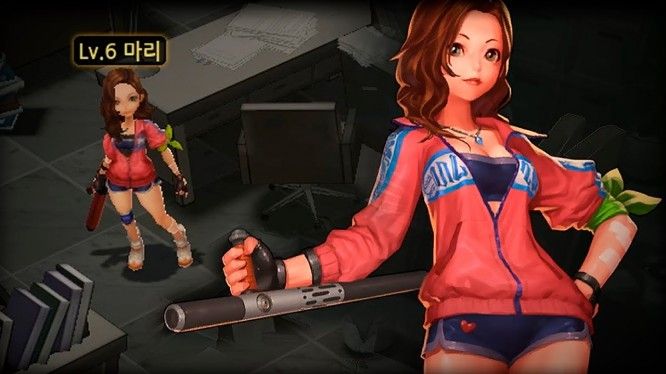 Developed by KOG Games, HeroWarz is an online PC game with an isometric view that allows players to choose from different characters, each with their own unique abilities and skills. The game launched back in September of this year in Korea, and has been one of the most popular MMORPGs there ever since. The game is constantly developing new content, and is now also being brought to the Western market. It is set the join KOG Games' existing list of titles in early 2016.
As for that trailer we mentioned earlier, you can see it for yourself in the video below. Even when you're not into anime so much, you have to admit this looks pretty epic. I would say you could learn more about HeroWarz on their official website, but that's only possible if you understand Korean at the moment. Hopefully a Western version of the website will release soon!
Our Thoughts
Though releasing trailers that look nothing like the actual game can be a risky procedure, I think everyone understands that when you put "Anime trailer" in the title of a video, you're not actually going to be seeing gameplay footage. The trailer for HeroWarz looks epic, and with the great success its had in Korea, we can only assume it'll also be successful in the west!
Source: MMOCulture
Related:
Anime
,
HeroWarz
,
KOG studios
,
MMORPG
,
News
,
Trailer