The recent launch of Guild Wars 2 and World of Warplanes have helped the Chinese publisher KongZhong stay profitable, with them stating that the games have exceeded their expectations.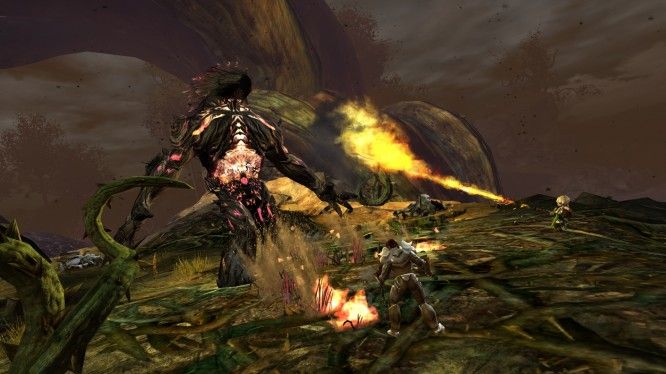 In the three-month period starting in April and ending in June, KongZhong has earned up to $57.9 million dollars in revenue, with that being a 33% increase over the prior year. Their total net income was around $70,000, though the company stated that this is still better than expected. On a non-GAAP basis, KongZhong made a $1.45 million dollars in profit, again ahead of guidance.
"We successfully released Guild Wars 2 and World of Warplanes to Chinese players [in Q2] and have established a strong, long-term operating strategy to become a leader in the Chinese PC game market through the War Saga Brand, Guild Wars 2 and our other differentiated PC games under development," said CEO Leilei Wang in a statement.
Apparently the impact of World of Warplanes and Guild Wars 2 was immediately noticeable in the company's internet game revenues, which has risen by 36% year-on-year to hit the $32 million mark.  It also received a boost in MAUs, from 1.7 million a year ago to 2.6 million.
Related:
China
,
Financials
,
Guild Wars 2
,
Industry
,
KhongZong
,
World of Warplanes