When you're leveling up, it's good to have content options and that's precisely what the Kritika Online Shattered Memories update is looking to offer. The latest patch to the stylish MMO brawler brings an alternative leveling and gearing system along with a new end game area and quality-of-life additions.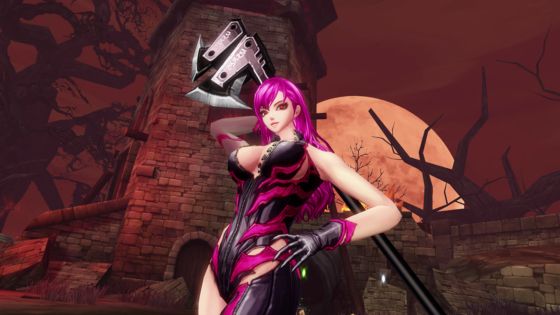 The Fractured Memories feature lets players enter dungeons that draw from the game's monsters and zones to create randomized encounters to challenge. Once a character is level 15, they can speak with the NPC Marii, set the encounter's difficulty level, and hop in provided they've crafted a required item. Once inside the instance, players must harvest enough souls from slain monsters to fill a Boss Counter gauge and then defeat the summoned boss.
Shattered Memories offers additional character advancement in the form of account-wide Abilities. Players can select an Offensive, Defensive, and Utility ability, then have them level up with Ability Upgrade points earned by clearing Shattered Memories content. Bosses in Shattered Memories encounters also drop a currency that can be spent on equipment loot boxes, and the content has a class Leaderboard that offers unique rewards based on ranking every 12 weeks.
The new update also brings four additional stages to the Xanadu end game area, lets players in a party trade items among themselves, and removes GameGuard along with a host of other adjustments. The full patch notes can be found here, and a detailed brief on how Shattered Memories content works is here.
Our Thoughts
A random dungeon generator! Interesting. For those who are looking to grind their characters up, this content could be handy indeed. Here's hoping that the latest update to this online brawler is both useful and enjoyable to players of Kritika Online.
Source: press release
Articles Related to Kritika Online
PAX West: A Look at the Kritika Online Psion
Kritika Online Maps Out Future Content Updates
Kritika Online Game Page
Related:
Kritika Online
,
MMO
,
News
,
Update