Ever since KurtzPel launched for North and South America those of us in the rest of the world wondered when we would be getting access to the game. It would seem that the answer to that question is today! KurtzPel is now available in Europe and Asia on Steam in Early Access.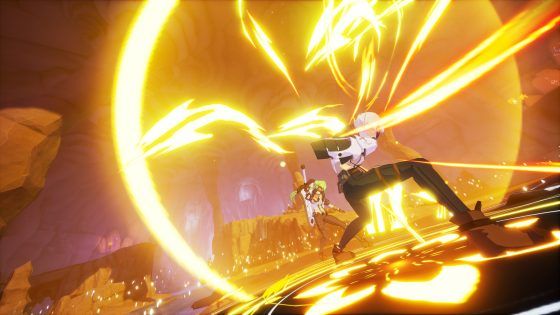 Not only is the popular F2P anime-inspired MMORPG releasing worldwide today it's also getting a fantastic update. This update includes the following:
Character Stat Redistribution, using in-game currency
Supply Boxes players can purchase with in-game currency when they gather AP.
The contents and rates for Advanced Supply Boxes have been adjusted, giving each Weapon Advanced Supply Box four new weapons.
2 New types of PvP called Practice Probatio and Official Probatio. These are 3v3 and 2v2 and a conquest mode is coming soon.
Players can now inspect other players
A Kill Log has been introduced so players know when they've slain their opponent.
A Screenshot Mode that allows players to hide the UI
Weapons max modification count increased by 1
Karmas (weapons) are now obtained on the first Epic Mission and Karma Crystals (skills) are rewarded for completion of the second and third Epic Missions
If you're interested in seeing what the game looks like before you jump in then be sure to check out the global launch trailer below. If you love high paced action combat then you will want to try out KurtzPel. Be sure take a look at our Early Access preview of the game to find out all our thoughts on KurtzPel so far.
Source: Press Release
Related:
Free to play
,
KOG Games
,
Kurtzpel
,
MMO
,
News