Boss Key Productions' COO and co-founder Arjan Brussee has announced his move to leave the LawBreakers developer he helped found with Cliff Bleszinski. The announcement appears to be an amicable split between the two devs as well as an undoubted shake-up in the studio's leadership.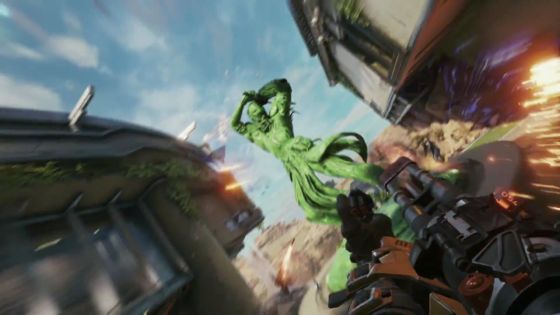 A tweet this past Friday from Brussee announced the move, lauding his return to Epic Games after 20 years as well as announcing the studio is working on some form of "exciting secret project".
Cliff Bleszinski posted his own tweet about the move, which seems to suggest that Brusee's decision was met without any major resistance. "He is not only a brilliant person but also a dear friend and I wish him well in his future endeavors," reads CliffyB's tweet. "Onward and upward – still makin' games here!"
As for LawBreakers itself, the most recent news from the online FPS is a hotfix to patch 2.1, a self-described "iterative update" which added quality-of-life features such as Boss League UI fixes, collision and exploit fixes on the Gateway Blitzball map, and other minor tweaks.
Our Thoughts
So one could certainly see this news in two different ways: either this is just the state of game dev and generally no big deal, or a potential red flag that hints at more deep-seeded problems. How do you interpret this news? Share your thoughts with us in the comments.
Sources: Twitter 1, 2 via Gamespot
Articles Related to LawBreakers
CliffyB Would Like LawBreakers on Nintendo Switch
LawBreakers Brings Ranked Mode and More in Newest Update
LawBreakers Concurrent Player Count Hits New Lows
Related:
Boss Key Productions
,
FPS
,
Industry
,
LawBreakers
,
News
,
Online Shooter