According to a recent post by The Secret World game director Romain Amiel, lead writer Joshua "Scrivnomancer" Doetsch will be leaving Funcom this week.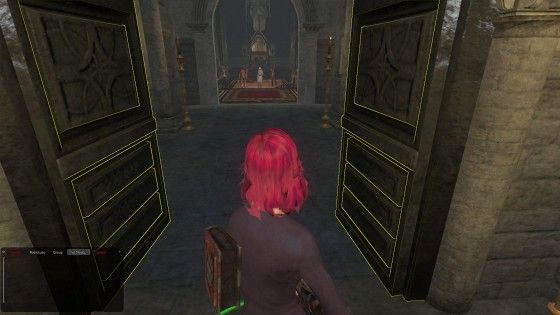 Despite Doetsch's passion for The Secret World, he received an opportunity that he simply couldn't pass on. It wasn't mentioned whether he would be heading to a new studio or is going to be involved in an entirely different industry, but it's clear that the team is sad to see him go.
"After working on Age of Conan for 4 years, Josh officially joined the TSW team in 2013 where he started working on Issue 7: A Dream to Kill, following in the footsteps of the game's stellar writing team including Ragnar, Joel, Dag, Ben, Kasper to name but a few. Josh has helped us weave the rich universes you've experienced through the years. He's done us proud, and we're confident he'll continue to pen extraordinary tales in his future endeavours."
Of course, this also means that The Secret World is now hiring, and Funcom is looking for a new writer to join the team to continue where Doetsch left off.
Our Thoughts:
Even though Josh isn't leaving on bad terms, it's definitely not the best thing to happen to The Secret World. As a story driven MMORPG, the writing content is one of the most important aspects of the game, and if he can't be replaced the game is likely to suffer.
Source: Funcom
Recent Related Articles
The Secret World: Places That Freaked Me Out
Dear The Secret World, Please Let Me Replay Your Main Story
Related:
Funcom
,
MMORPG
,
News
,
The Secret World