As GTArcade's upcoming fantasy browser MMO League Of Angels II nears launch, the company promises that the game "… will raise the bar and usher in a new age for MMORPG's." League of Angels II is currently in beta testing, and it is set to launch later in 2016.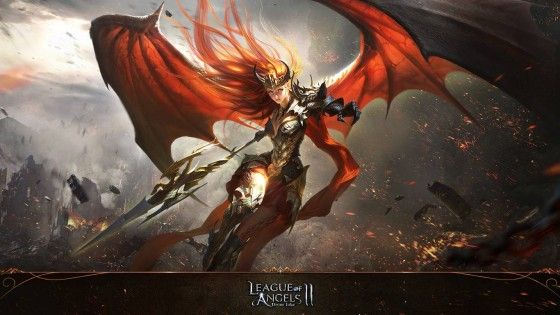 The claim is a bold one for a browser based game, but the game definitely pushes the envelope when it comes to what people can expect from browser MMORPGs, with rather attractive 3D graphics and deep character customization and gameplay. GTArcade has announced that they are holding out for 2000 testers to begin the next round of beta testing, and at last notice, they were only a few hundred people from that number. League of Angels II will feature over 60 different heroes and angels belonging to a triad of angelic factions, and they will be customizeable through training and evolution. According to the source, "…League of Angels II is set to launch later this year!"
Our Thoughts:
Browser based MMORPGs are a huge part of the greater MMO market, and some of them really are beginning to rival client-based games in performance and depth. If development in the genre continues apace, who knows what may happen?
Source: GTArcade.com News Post
Related:
Beta
,
Browser
,
GTArcade
,
Launch
,
News