The notorious Martin Shkreli, who is currently the chairman of League of Legends Team Imagine, is at it again. This time he was arrested for securities fraud.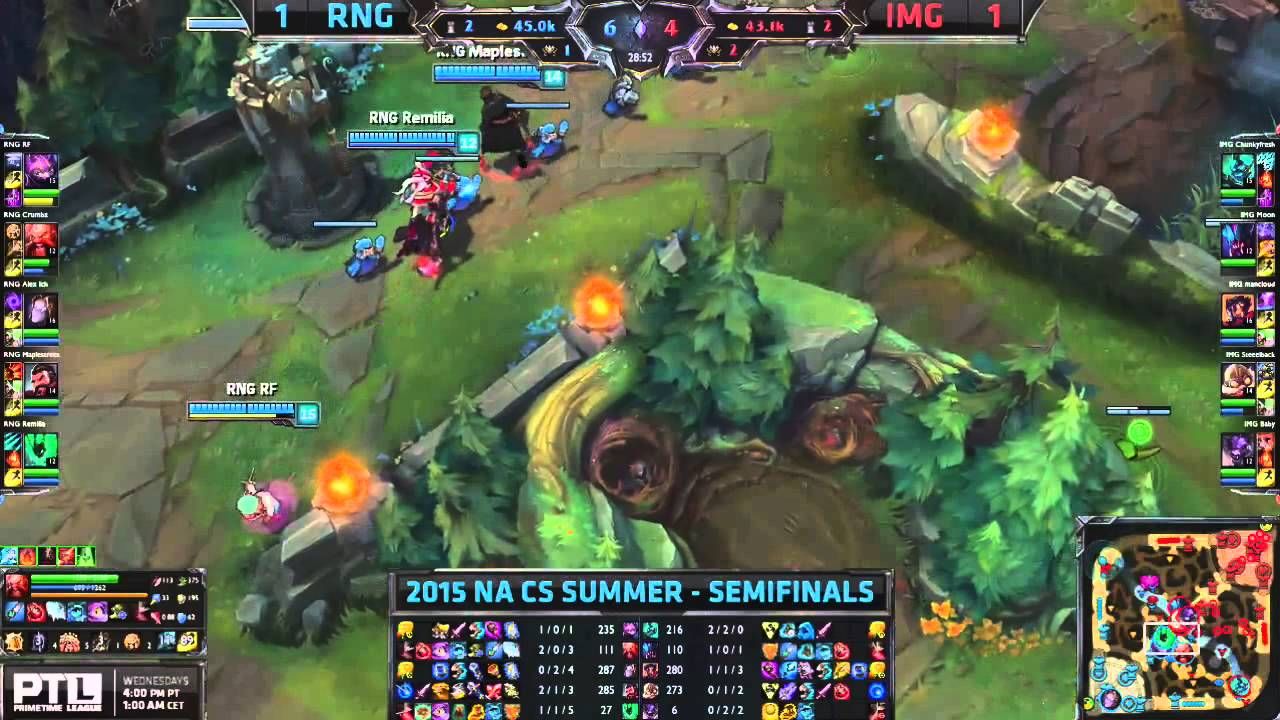 News regarding Shkreli first came to light earlier this year when his company, Turing Pharmaceuticals, purchased the drug Daraprim and increased its price by 5500%. Daraprim is the drug of choice for treating a parasitic condition known as Toxoplasmosis, which is especially dangerous in patients with cancer or HIV.
Unfortunately, despite any moral disagreements, what he did was technically legal. However, committing securities fraud is definitely not. In this latest scandal, Shkreli is accused of repeatedly lying to investors and then losing their money. Furthermore, he's accused of illegally taking assets from one company to pay off the debts of others. On Thursday, he denied these charges and was released on a $5 million bond.
This could also have legal implications for his position on Team Image. Riot Games has a stance on eSports that requires a certain moral standing, and committing an illegal activity would definitely fall under this category. According to the rules, "a Team Member may not engage in any activity which is deemed by the LCS to be immoral, disgraceful, or contrary to conventional standards of proper ethical behavior."
Vote:
Make sure you vote for League of Legends in the MMOGames Best of 2015 polls!


Our Thoughts:
Whether or not Shkreli is convicted of securities fraud, he clearly has a very poor morale sense. In this pivotal time for eSports, these are the types of people we do not need in the industry.
Source: Bloomberg
Related:
eSports
,
League of Legends
,
MOBA
,
News