According to a post by Variety, Legendary will premiere Warcraft footage and exhibit cast members at Comic Con.
Warcraft at Comic Con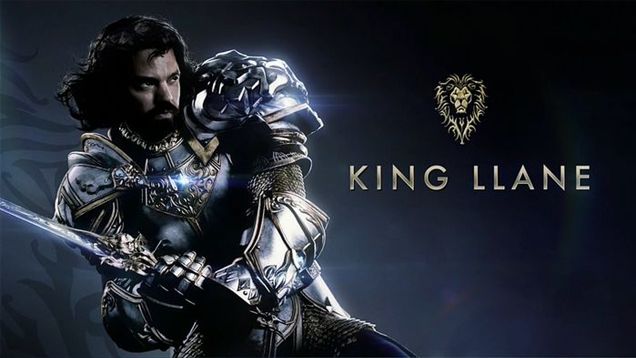 Though few details have been released on the project, Warcraft is rumored to have been in production since 2006, shortly after World of Warcraft's release. The script has gone through several phases over the years. One draft even paid homage to Leeroy Jenkins.
Now for the first time, Warcraft fans around the globe can finally catch a glimpse of 2016's most anticipated film. Legendary will showcase the project at their Comic Con booth alongside Guillermo del Toro's Crimson Peak and Michael Dougherty's Krampus.
Warcraft: Breaking the Bad Video Game Movie Model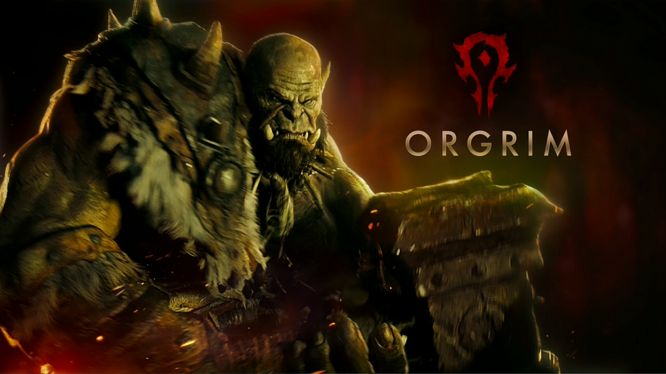 While most news regarding the film has been met with positive reception, several gamers, fans, and community members are still hesitant about the project. Historically, video game movies have been notoriously terrible. From Disney's rushed, misguided interpretation of Prince of Persia to Uwe Boll's various tax write-off schemes (House of the Dead, BloodRayne, In the Name of the King: A Dungeon Siege Tale, Alone in the Dark, and Far Cry, to name a few), video game films have traditionally been third-party adaptions of existing stories.
But Blizzard aims to change things. Since the beginning, the developer/publisher has been working extensively with Hollywood to create an entertaining, faithful adaptation of their franchise. And, from the limited stills released at Blizzcon last year, the final product looks incredible.
Source: Variety
Related:
Comic Con
,
MMO
,
MMORPG
,
Movie
,
News
,
Warcraft
,
Warcraft Movie
,
World of Warcraft