Nexon Europe has announced today that they have on last call to arms for the participation of beta testing the long awaited multiplayer brawler game called Lost Saga. With the start of the closed beta test on 27th of February, players will be given the chance to sign up for the beta!
Lost Saga brings an unlikely collection of universal popular heroes from our own world into an intense fighting game filled with action. Spread over 20 different environments and a variety of different game modes. With an active and engaging community who only existed just recently since the impending launch, online fighting has never been so much fun!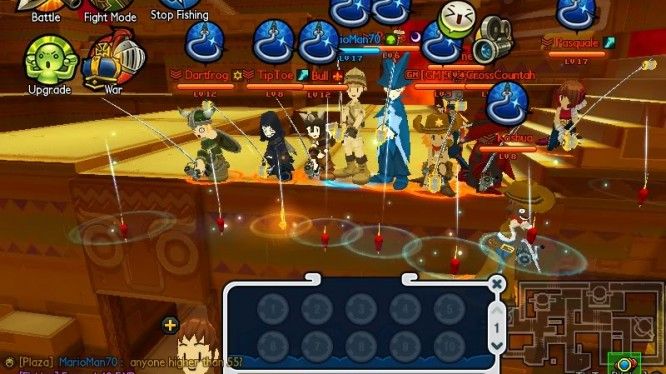 "With our sharpened strategy to engage our communities as early as possible, we have introduced them since the beginning with the development of the game. We are really enthusiastic about our upcoming beta test so we can fine tune any flaws and put Lost Saga to the test", said Kenny Chang, director of Nexon Europe."The Lost Saga family is really committed to this game, and we are longing to see how the players will handle the game and what they're opinion is about it."
If you are interested in playing the game, I suggest you check out our giveaway page! Download the client and start playing. The game is available in 5 different languages, English German, French, Italian and Polish. The closed beta starts today, and if you're interested in seeing the game in action you can check out their official streaming channel here.