Bitbox, the developer of Life is Feudal, has announced that it's early access campaign has been a resounding success. Boasting over 100,000 sales in the first month, Life is Feudal: Your Own- the 64 man, early access release of Life is Feudal is apparently a success. This multipurpose release gives us a glimpse of what's to come in the MMO rendition of Life is Feudal, as well as serves as a powerful feedback tool for the developers.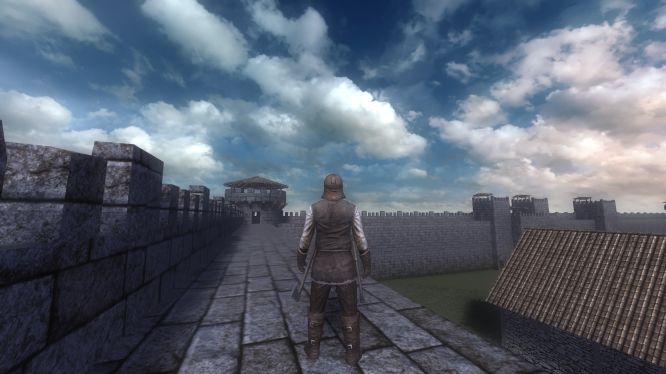 "The success of Life is Feudal has been prolific! I am very proud we have been able to fulfil the wishes of many by producing a true Medieval Survival Sandbox experience. We are so grateful for the support we've received, and are excited to continue to improve the platform with regular updates and work towards the future release of Life is Feudal: MMO" said Vladimir "Bobik" Piskunov, producer and project leader at Bitbox Ltd.
Vladimir explains: "Players have really been showing their creativity through the exploration and crafting elements and it's awesome to see emerging stories and roleplaying from the community. The freedom that this game brings is one of the many reasons that it has received such a welcoming reception."
A release date for the MMO version of Life is Feudal is unknown at this point. Those who are interested in supporting this ambitious project or desire more information on Life is Feudal, can do so by visiting the official website.
Related:
Early Access
,
MMORPG
,
News
,
Sandbox