Most MMORPGs that come out these days tend to put an emphasis on endgame, raiding, PvP, or faction warfare, but some players miss the simple challenge that leveling used to bring. Lineage 2 Classic is set to release next week and brings back that hardcore attitude that most new MMORPGs are lacking.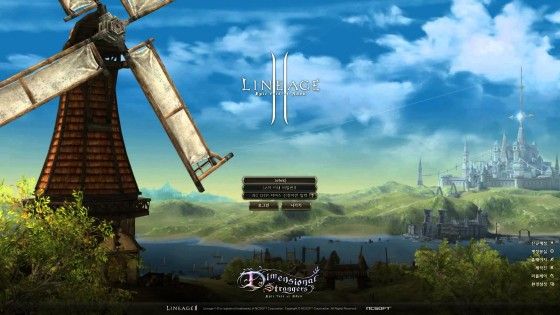 Set to begin in Europe on December 29, Lineage 2 Classic will combine the classic systems that fans of the original loved and improvements that have been implemented to the game over the years. Lineage 2 Classic will remain a subscription-based game.
Lineage 2 Classic features:
5 races and 31 classes with fundamentally different abilities: Every player can choose a character with the preferable set of abilities and build up a group that fits his particular playing style.
Hard levelling with chance of losing progress and equipment: If your character dies you may lose experience gained during last hours of hunting and have a chance of losing a piece of your equipment.
Classical trading system: Unique and powerful items can be crafted only by Dwarven Warsmiths. To obtain crafted gear you will have to invest efforts and time in order to collect resources for crafting.
Exciting clan wars: Boosting your performance and proving yourself in highly competitive PvP environment is one of the most rewarding experiences Lineage 2 can offer. Ambitious players may find themselves as clan leaders who drive political situation in their world or as relentless warriors who claim lands and wealth by the sword.
Our Thoughts:
Despite its age, the Lineage franchise remains insanely popular in Asia, and it maintains a level of difficulty that most Western MMORPGs don't provide.
Source: 4game
Related:
4game
,
Lineage 2 Classic
,
MMORPG
,
News