A new mobile MMORPG – "the largest scale multiplayer game ever created for mobile" according to the announcement – is now available worldwide. Today marks the Lineage 2: Revolution launch, making the MMO available to 54 different countries.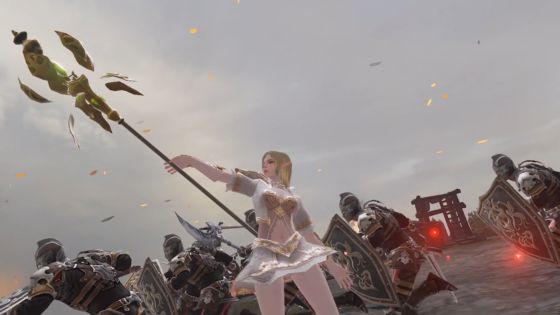 Anticipation already appears to be high for Lineage 2: Revolution's arrival, as the launch announcement proudly touts over 1.5 million pre-registered users around the globe. The UE4-powered mobile MMO features all of the trimmings, including a seamless open world map, 3vs3, 5vs5, 20vs20 and 50vs50 PvP battles that play out in real time, raid content, and 200-player castle sieges.
Lineage 2: Revolution is free-to-play and available on Android or iOS devices. More information about the game can be found on the official website.
Our Thoughts
Well, considering the advertisements for the title, we can safely say that Conan O'Brien is on board. In any case, the scope of Lineage 2: Revolution – both as a game and as a global release – is definitely impressive and we're looking forward to hearing what players truly think of this mobile MMORPG now that it's out in the wild. If you've got some thoughts on this game, be sure to share them with us in the comments below!
Source: press release
Articles Related to Lineage 2: Revolution
NCSoft Unveils a New Lineage MMORPG
13 Mobile MMORPGs You Can Play in 2017
7 MMO Developers to Watch at G-Star 2017
Related:
Launch
,
Lineage 2: Revolution
,
MMORPG
,
mobile gaming
,
News