Lineage 2 is a popular fantasy MMORPG published by NCSoft which is preparing to launch a new expansion this month. Named Valiance, this new expansion will introduce the return of some old raid bosses, amongst many other new challenges.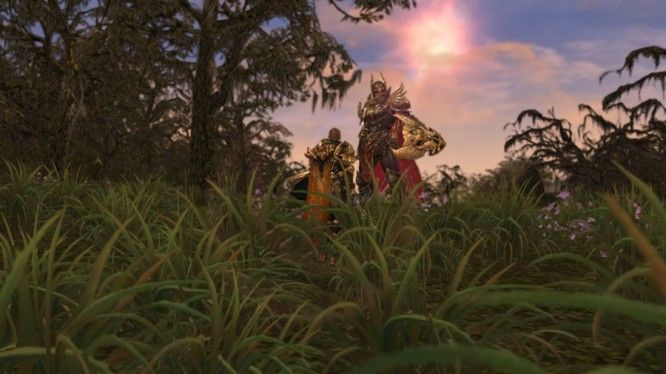 Lineage 2 Valiance will introduce a new evolving storyline, a new ability system, an overhaul to the skill system, an update to the raiding system, 80 new raid bosses, and much more. The expansion will launch next week on Wednesday, December 11th 2013.
To find out more about Lineage 2, visit the game page.