That is of course if you're currently playing on a Chinese Server. It's been reported that new cosmetic wings are coming to China's cash shops in Blade & Soul.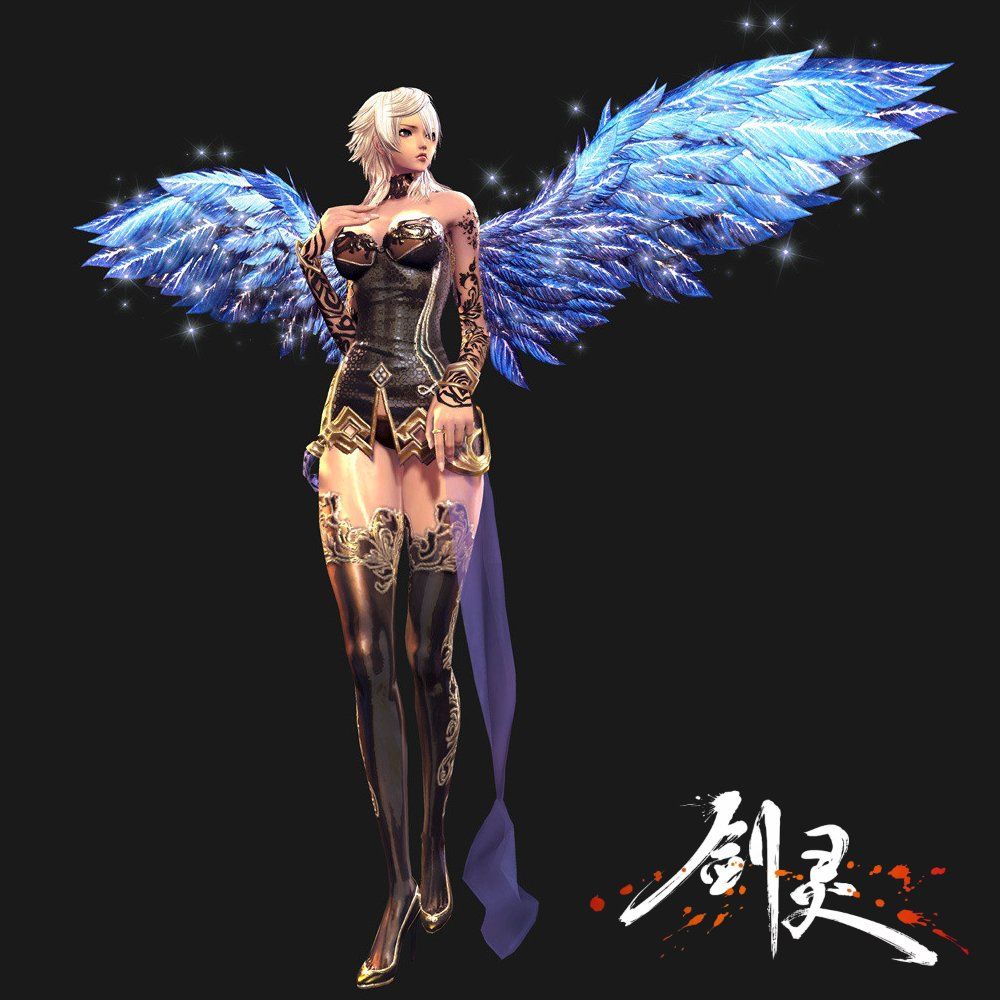 Generally speaking, Blade & Soul has proved to be a fairly balanced free-to-play game that focuses on selling things that change a character's appearance instead of giving them power directly. While the new sets of wings will have some passive bonuses, exactly what has not been disclosed yet, it's suggested that they won't make a huge impact on battle.
The Chinese version of Blade & Soul celebrated its second anniversary last month and the game is scheduled to arrive in North America in January 2016. There's no word on whether or not the wings will make the transition to the Western market, but they do carry a sizeable price tag. Prices for the larger sets of the wings have been reported to cost around $60, which makes them one of the more expensive cosmetic items in the game.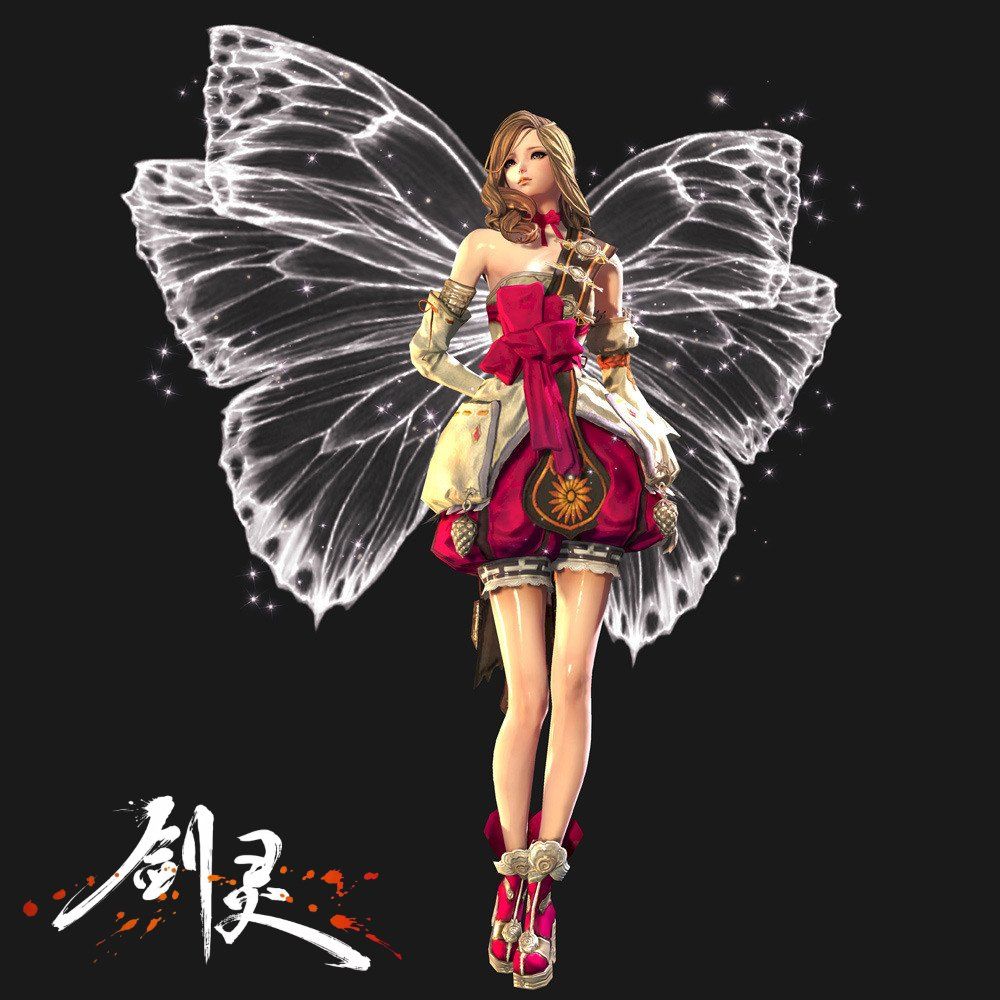 Vote:
Make sure you vote for Blade & Soul in the MMOGames Best of 2015 polls!


Our Thoughts:
The addition of these gorgeous wings only reinforces how much effort Blade & Soul developers put into creating some of the most beautiful cosmetic items in the MMORPG genre. However, there does tend to be a backlash from gamers when too much effort is put on cash shop items and not game content, but it's a difficult balance when running a free-to-play game.
Source: MMO Culture
Related:
Blade & Soul
,
MMORPG
,
NCSoft
,
News