Lord of the Rings Online is a free to play fantasy MMORPG set in Middle Earth where perilous dangers await players, like the monstrous beasts that roam the woods or the terrifying connection issues that plagues geographically disadvantaged adventurers.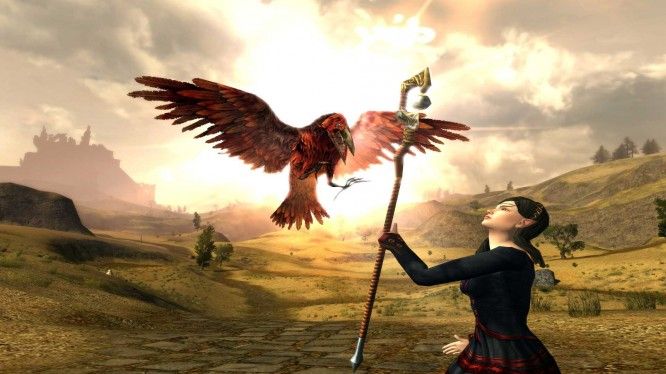 Since Saturday some players have been experiencing lag and other connectivity issues due to a problem which – after investigation – developer Turbine states is out of their hands. The issues come from an affiliated connection provider who is apparently experiencing issues and working on re-routing the traffic through a different area while they fix it.
With it out of Turbine's direct control, the best players can do is wait it out and hope that the connection provider works swiftly. To find out more about LotRO visit the game page.