Lord of the Rings Online is not off to the Undying Lands just yet, but Turbine are closing a bunch of servers in an attempt to consolidate all worlds and move them to a new data center.
Lord of the Rings Online Server Closures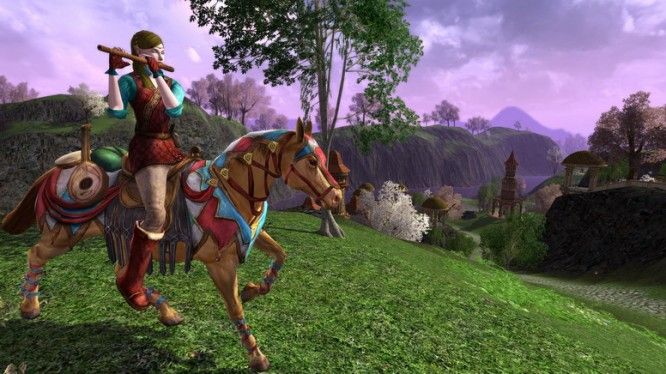 A grand total of 19 Lord of the Rings Online servers will be closing and these will be announced on August 3rd, and then closed permanently as of the new year. Character creation will be turned off at this point, and this will mark the beginning of free transfers for all characters on all worlds, which will happen gradually to ensure the smoothest process possible. The transfers from closed worlds will remain free for as long as Lord of the Rings Online is live, though as of October 1st, transfers between the remaining 10 servers (5 for US, and 5 for EU) will once again be paid.
The patch that implements the server closures will also introduce the new Transfer Service. This will be accessible through the launcher at the World Selection screen. There will be a 'Transfer' button underneath 'Play', and this will also be used for copying characters to the Bullroarer Test World and for free transfers between the remaining 10 servers while they are available.
Gifts and Names For Active Players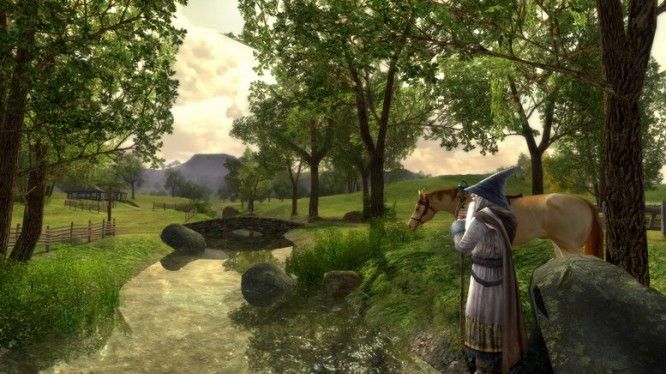 Active players will receive a thank you gift box. This Free Peoples' gift box will contain a title "Of <World>" – or "Bane of <World>" for Monster Characters – which you can choose from any of the 29 worlds currently live, hooded and hoodless variants of a cloak, and a housing banner decoration. Additionally, upon transferring a character, the world will check for a naming conflict. If one is found and the character on the existing world have been inactive for more than a year, the incoming character will get priority on the name and the inactive character will receive a rename token.
For further information, the world transfer article has a pretty in depth FAQ.
Source: Lord of the Rings Online Dev Diary
Related:
Lord of The Rings Online
,
MMORPG
,
News
,
Servers
,
Turbine