The Enemy of the Free Peoples is defeated, and all that remains are ashes, Shadow, and Mordor patch notes. The soon to be released Update 21 is fully detailed in the notes, including information on the new systems heading for the MMORPG.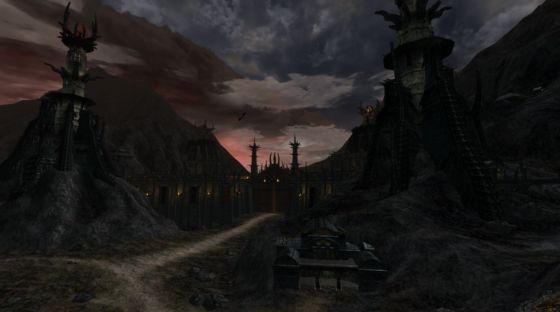 Of special mention in the patch notes is a number of changes to the Boerning class, such as Sacrifice bonus Wrath generation lasting for 20 seconds and Expose affecting all Boerning skills. Other adjustments include a level cap for Imbued Legendary Items with ten additional levels for Legacies, a number of replacements for Featured Instances, and tweaks to several racial Traits.
Of course, there's much more to the update than those points, so be sure to check out the full patch notes on the LotRO official forums.
Our Thoughts
After a little bit of a hiccup leading into launch, high-level players of Lord of the Rings Online are ready to step into Gorgoroth. To say that this has been a highly anticipated release for LotRO fans is certainly an understatement and we hope that those players have a great time exploring the lands of Mordor. Though now we are left to wonder where will the story of this MMORPG go now?
Source: official forums
Articles Related to Lord of the Rings Online
F2P Kingdom: The Classic Journey of Lord of the Rings Online
Composer Chance Thomas Confirms Return to Lord of the Rings Online
Games Like The Lord of the Rings Online
Related:
Lord of The Rings Online
,
MMORPG
,
News
,
Patch Notes
,
Update