The online ARPG Lost Ark Korean beta has set a date; the game will start closed beta testing in August.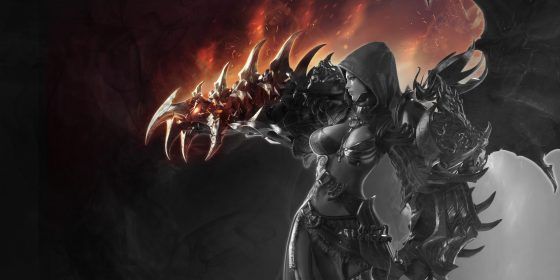 The game will let interested players add their name to the pool starting on August 2nd with the closed beta beginning on August 24th. Whether Lost Ark will make its way to players in the West is still undecided, as publisher Smilegate wants to hammer out the details for the Korean version before they consider bringing the title to a global release of any kind. Those who are interested in Lost Ark can watch a gameplay trailer posted by Steparu below.
Our Thoughts
The classes in the game definitely have a level of flash! Lost Ark looks like one of the most explosive ARPGs to come out. However, it's too soon to know if the desire for the title is big enough for Smilegate to bring it out anywhere but Korea and China. We'll have to just sit and wait like everyone else.
Your Thoughts
What are your thoughts about the game? Would you want to see Lost Ark arrive westward? Will you be putting your name in for an invitation to the closed beta? Give us your thoughts on this story below.
Source: Steparu
Articles Related to Lost Ark
Lost Ark Online Class Showcase
Lost Ark to Begin Chinese Closed Beta in 2016
MMO Alpha and Beta List: Jul 22, 2016
Related:
Closed Beta
,
Lost Ark
,
MMOARPG
,
News