Ever wanted to investigate a city that houses a dinosaur that can vomit the undead and the death curse created by a lich? Then you're ready for the Lost City of Omu release. You also probably are very easily bored by the mundane things in life and might want extreme hobbies. Or you're very brave.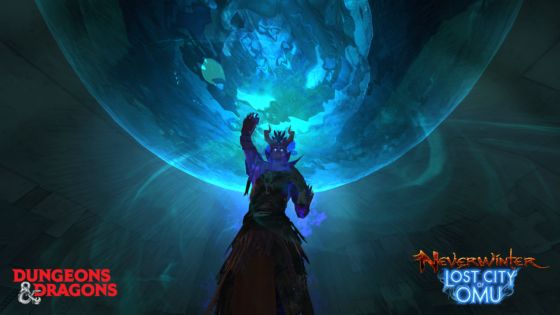 Today's release of the newest update to the PC version of Neverwinter brings the Temple Ruins Adventure Zone where players can explore the jungles of Chult, party up for new encounters such as the Tyrant T-Rex dinosaur mentioned earlier, and wrap up the Chult leg of the Tomb of Annihilation campaign with a 10-player Trial against Acerak and the Atropal.
The update also brings features to the game like a smoothed progression curve between levels 60 and 70, class powers and weapon damage adjustments, new treasure maps, repeatable Adventures, and new recipes for Masterwork Professions.
PC players can update their game and get to attacking zombie-barfing tyrannosaurs today, while console players will have to wait their turn at a later time. In either case, you can watch the trailer below to see what it is you're up against.
Our Thoughts
Oh gosh, seriously, a t-rex that barfs undead? Well….anyway, this definitely looks like a lot for Neverwinter players to do, hopefully. Here's hoping that stuff to do is indeed enjoyable and the improvements are welcomed by all. Or at least as many as possible.
Source: press release
Articles Related to Neverwinter
Neverwinter Previews the Cradle of the Death God
Neverwinter: Tomb of Annihiliation's Swords of Chult Update Gets a Release Date
Neverwinter Player Numbers Total 15 Million
Related:
MMO
,
MMORPG
,
Neverwinter
,
News
,
Release
,
Update