Obsidian Entertainment has introduced the newest 0.9 update for Armored Warfare and it includes a significant amount of additions to the armored vehicle-based MMO.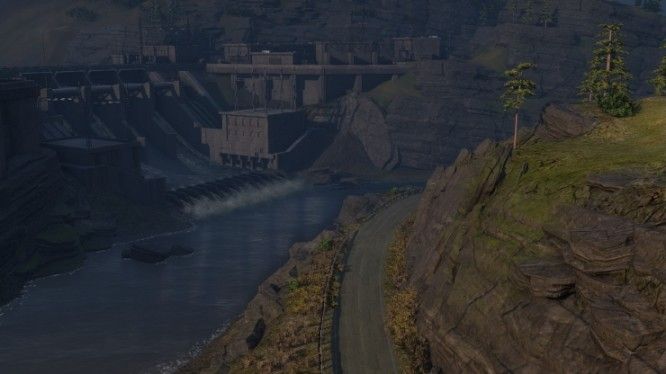 The newest map in Armored Warfare is the Reactor, a large (1400 x 1400 meters) area, involving a nuclear plant in Spain, which was recently attacked by unknown combatants. The cooling towers have been damage and the reactor is beginning to overheat. Mercenaries have been tasked to secure the area, but terrorists still occupy the territory and time is running out.
Twelve new PvE missions have also been introduced that will take players from bitter cold in Russian to the scorching sands of Africa. Furthermore, weapons groups have been reworked and expanded to all vehicles with multiple weapons systems. Vehicles can now reload two weapons simultaneously and switch between separate weapons while reloading. Finally, there is now an option to report players for inappropriate behavior during a match.
Main updates in 0.9:
New very large map – Reactor
Twelve new PvE missions
Weapon group system overhaul
Player report feature
Audio improvements
Multiple vehicle rebalances
Armored Warfare is currently in early access stage 5, which can be unlock by purchasing founders packs through its website.
Source: Obsidian
Related:
Armored Warfare
,
Early Access
,
MMO
,
PvP
,
Tanks
,
Update