After West Ham United signed Sean "Dragonn" Allen earlier in May, Manchester City decided to even the playing field by picking up professional FIFA player Kieran "Kez" Brown.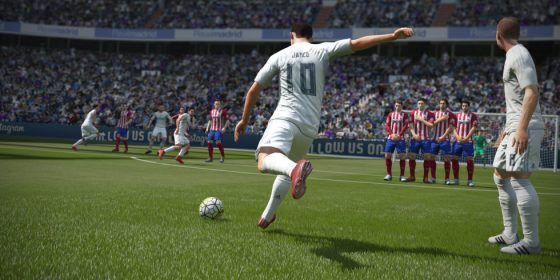 As the club's first official eSports player, Brown will represent Manchester City at public events and eSports tournaments. This will be a great opportunity for Brown, after missing the chance to play on Spencer Owen's professional FIFA "Hashtag United" team by losing the slot to Harry Hesketh.
A crossover from professional sports to eSports might seem a little strange at first, but it definitely makes sense. The videogame industry in general has been very consistent for many years, and eSports has been absolutely booming. A good sports club will own multiple teams and/or organizations to diversify and maximize profit. This is common practice among sports team owners in the United States, where one person or group will own a handful of teams.
Furthermore, FIFA is one of the most popular sports games in the world and this is definitely a great way to cross promote.
Our Thoughts:
This isn't the first time major sports clubs have grabbed up eSports players and it certainly won't be the last. In May, German club FC Schalke 04 purchased the League of Legends team previously known as Elements. The last few years have gone a long way to legitimize eSports and we can't wait to see what the future holds.
Source: Engadget
Recent Articles Related to eSports
ESIC Plans to Bring an End to Match Fixing
SMITE Mac Version Live Just In Time For Summer of SMITE 2016
EA
,
eSports
,
FIFA
,
News
,
sports