In the latest Albion Online development blog, the team discusses how a map in the world is created from start to finish.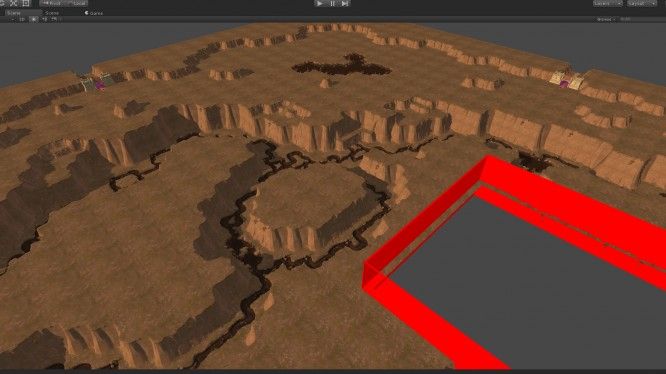 The entire process begins by creating a rough sketch that conforms to the rules outlined in the requirement sheet. Then the map template is built into Unity, where the level design team sketch the terrain, hills, lakes and important landmarks to get a visual representation of the area.
After the initial map is imported then there are several design stages that it must undergo to make the map feel alive. Resource nodes have to be added and must correspond with the number of nodes that should be available in the area. Then NPCs and enemies are placed and then tested for balance. Moreover, each has to be tested and assigned certain behaviors to fit the constraints of the map.
"Level design is at the very core of the entire game. Our maps undergo vigorous testing, so they are as detailed and balanced as possible. We believe that is imperative to have well-designed maps in our game and are certain that our efforts show."
Even very small maps can take a significant amount of time from start to finish. The time it takes to transform a rough sketch into a fully realized world in the Albion Online universe is upwards of 35 hours. Larger maps can obviously take much longer. Furthermore, level designers must work in close contact with game designers so that new levels can be properly implemented into the world.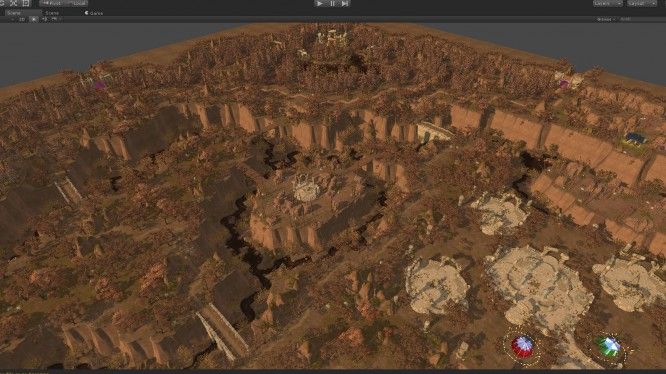 "The creation of maps is one of the most crucial parts for a game. They have to be balanced, entertaining, and visually beautiful."
Source: Albion Online Blog
Related:
Albion Online
,
MMORPG
,
News
,
PC
,
Sandbox Interactive
,
Update