At a media event earlier today, Nexon announced MapleStory 2 will officially launch in South Korea on July 7th at 7PM.
MapleStory 2 Launch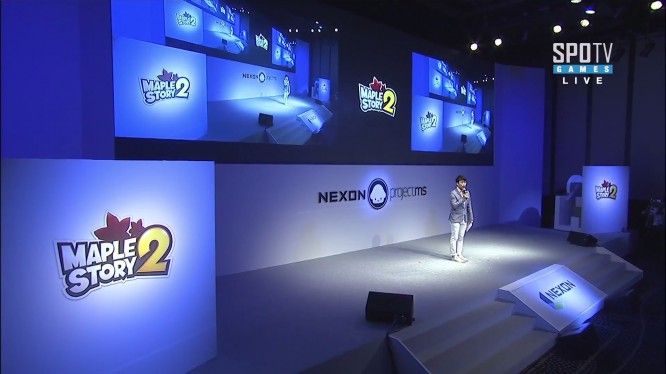 At the MapleStory 2 Media Showcase, director Kim Jin Man discussed the future of the franchise. Nexon will continue to focus on having fun with others, emphasizing the users' point of view. He also talked about content, mentioning the level 30 level cap, the new boss Devorak, the party quest Poison Cove, Shadow World, guild battles, and the customization system. He also announced that the game will release with no Open Beta. The game will be available in full on July 7th for all players with Korean Nexon accounts.
Starting today, Korean players can download the game in advance, in preparation for the launch. On May 31st, character creation will be unlocked.
Shortly after launch , Nexon plans on releasing an update, changing the level cap to 40. They will increase the level cap again in August to 50.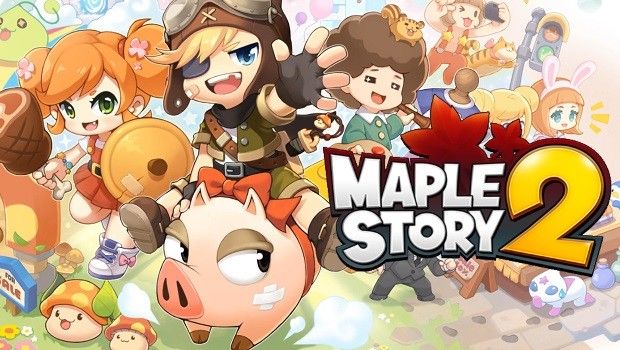 Nexon also announced the official MapleStory 2 Launching Festival, which will take place later this year. Those present at the festival will be able to talk with the development team and will be entered into a drawing for a MapleStory 2 computer.
Source: OrangeMushroom.net
For developments regarding MapleStory 2–including its worldwide release–stay tuned to MMOGames.
Related:
MapleStory
,
MapleStory 2
,
MMO
,
MMORPG
,
News
,
Release Date