Marvel Heroes is a free to play action MMORPG from Gazillion Entertainment led by Diablo 1 & 2 creator, David Brevik. Today, the developer announced that Marvel Heroes has now launched and players to begin their epic journey through the Marvel universe.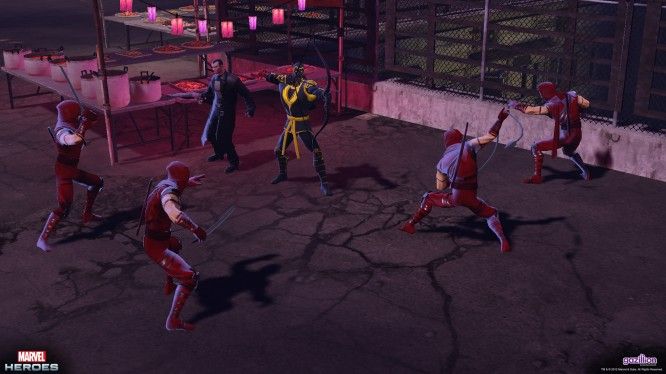 "For over three years we've been building Marvel Heroes to be an exciting, free-to-play massively multiplayer action game, and we are ecstatic to finally put it in the hands of Marvel fans and gamers alike," said David Brevik, President and COO of Gazillion Entertainment. "The creation of Marvel Heroes has been a labor of love. As a die-hard Marvel fan, it's an honor to give players the chance to take on the roles of their favorite Marvel Super Hero in an epic adventure."
To find out more about Marvel Heroes, or to begin playing now – visit the game page.