If you've been enjoying cracking open loot boxes in Marvel Heroes Omega (and honestly, who doesn't), then the following update is something you'll want to pay attention to. Marvel Heroes Omega loot boxes are due for an overhaul after the game's maintenance at the end of this month.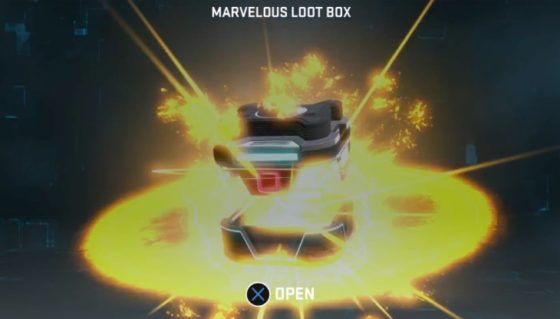 At the end of maintenance on Friday, June 30th, all loot boxes will now offer a "substantial" chance of getting costumes as well as new hero-specific Ultimate Upgrade Tokens and Experience Tokens. These changes are on top of the Marvelous Essence currency recently added to loot boxes. Players will get one-time loot boxes at levels 5, 12, 15, and 30, and then one box for every level 60 character.
As a result of this change, individual costumes will no longer be sold in the in-game store and are exclusive to loot boxes. Additionally, available costumes in loot boxes will be rotated out every few months, though players who want a specific look can spend their Marvelous Essence at a vendor in every player hub.
You can find out more about these changes on the official forums.
Our Thoughts
On the surface, it sounds like locking costumes behind loot boxes isn't exactly the greatest idea. That said, the fact that there are Marvelous Essence drops in loot boxes and a way to use that currency to get the costume you want might be enough to alleviate some loot box grumpiness. It really depends entirely on how much said costumes will cost.
Source: official forums
Articles Related to Marvel Heroes
Marvel heroes Omega Begins Open Beta on PS4
F2P Kingdom: Marvel Heroes Free to Play is The Best System Ever
Diablo 3's Necromancer Gets a Release Date
Related:
Loot Boxes
,
Marvel Heroes Omega
,
MMOARPG
,
News