Chris Schlerf, Mass Effect: Andromeda lead writer, confirmed through his Twitter that he has indeed left BioWare to re-join Bungie. Chris Schlerf has been with BioWare since 7 November 2014, when the studio announced that he was picking up the sequel to the Mass Effect trilogy. Previously, he had already worked with Bungie on Halo 4.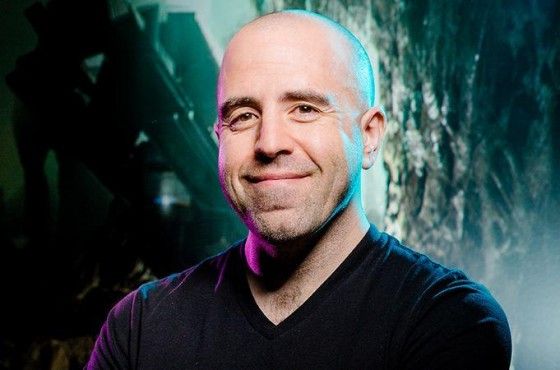 This departure follows other notable names leaving BioWare recently. Among them, David Gaider recently announced joining Beamdog as their creative director. David Gaider created part of the Dragon Age setting, wrote individual characters for the game, and also several Dragon Age novels. Andromeda's senior development director Chris Wynn left BioWare just a few weeks before Gaider and has since become the executive producer of H1Z1 at Daybreak.
Our Thoughts:
Many fans are probably wondering how all these departures will impact the game development and launch. Although the fact that the Andromeda lead writer joins Bungie (or re-joins, as it is) is not by itself a source of worries, the combination with all the other departures leave a question mark over the project's development and date of release. Let's hope that his work on Andromeda was done and the game will not suffer from delays.
As for Bungie getting a new writer, and moreso someone who is already familiar with their work, we can only applaud this move, as Destiny's story suffered quite a lot after Joe Staten left. We are looking forward to more details on Chris Schlerf's upcoming projects with Bungie but we can only assume that he will be involved with the upcoming Destiny 2.
Source: Game Informer
Related:
Bioware
,
Bungie
,
Industry
,
Mass Effect
,
News
,
Real Life