H1Z1 is well known for its mass of cheaters and Daybreak's president John Smedley isn't shy about calling them out and striking them and the sites that they use. Hard.
On Monday, Smedley announced via Twitter that Daybreak have banned 24,837 people for cheating using 'ESP', a hack that lets players see where other players are at all times. He further provoked the cheaters by calling out by name one site who provides such cheat, claiming that: "as a proud PC gamer, that site and others like it disgust me and we collectively need to put them out of business."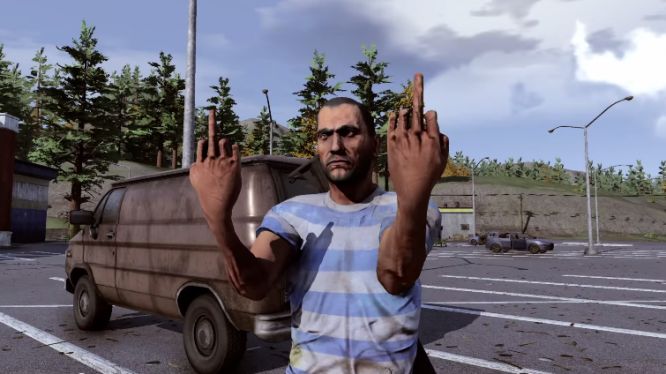 Today he took to Twitter once again to publish the first public apology posted via YouTube from one cheater who claimed that he had lost $260 by compromising his account through cheating in H1Z1. Smedley followed this up with the reveal that 7,000 ESP hackers have been banned in just the last few days and went on to Tweet:
"If we ban 30k and unban 20 for making videos that are seen by a lot of people, and they apologize.. I'll take it."
We have to agree. Giving people one last chance to continue enjoying the game for apologizing publicly after breaking the rules is a good incentive to put players off of cheating. Even better? Don't cheat. It's not big and it's not clever.
Related:
Daybreak Game Company
,
Early Access
,
H1Z1
,
Hacking
,
John Smedley
,
News
,
Survival