There is no denying that Minecraft is one of the biggest games of all time by now and it seems that the fun never ends as it was revealed on Twitter by Daniel Kaplan, Mojang's business developer, that Minecraft's original PC edition has now sold more than 20 million copies!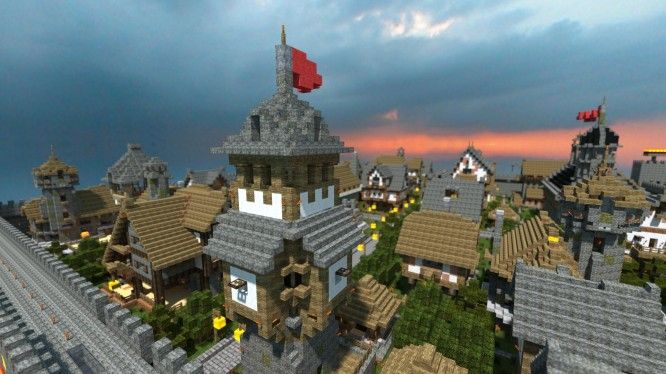 "20 million copies of Minecraft PC sold. That is crazy. Thanks everyone for supporting us <3 and thanks for sticking with us for so long!"
This might not sound like that many when compared with other large titles but consider that this is just the PC and Mac edition and that this is actually the lowest selling version of Minecraft, overtaken by the console edition in June 2014 which reported sales of 20 million copies back in May. Then add in Minecraft: Pocket Edition which was revealed to have sold over 30 million copies for iOS, Android, and Windows mobile phones back in January and you can see how this all adds up to a whopper of a success story with total sales amounting to well above 70 million copies overall.
Minecraft in the Classroom
So it's not surprising that Microsoft are actively working towards Minecraft being a feature of contemporary education by setting up an online space wherein educators can meet up and share ideas. The game is already used as an educational tool in schools in several countries, though this is mainly due to teachers acting independently. However, Mojang has noted that Minecraft has been used in quite the range of subjects including history, art, and science, and has helped to foster key life skills such as leadership, teamwork, and problem solving.
Microsoft are working on this new push alongside an organization called TeacherGaming who have distributed Minecraft and Kerbal Space Program to schools.
Minecraft Wins BAFTA Award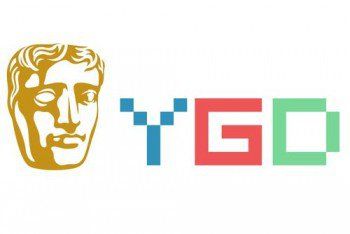 That's not all, however, as Minecraft is due to receive the first ever BAFTA (the British Academy of Film and Television Arts) Young Game Designers Hero Award. Harvey Elliott, Chair of the BAFTA Games Committee stated that they are "very proud to announce Minecraft as the first recipient of the YGD Hero Award. Minecraft's achievements in the games industry, as well as its support for millions of creative people of all ages, are truly impressive. We hope the game and its development team serve as an inspiration to all young games enthusiasts as they progress their future careers in our industry."
All of this awesome Minecraft news comes just ahead of Minecon 2015 which takes place in London this weekend.
Source: Polygon, GamesIndustry.biz, BAFTA Press release
Related:
Awards
,
BAFTA
,
Education
,
Industry
,
Minecraft
,
Mojang
,
News
,
Sandbox
,
Voxel