Better notify your parents, because video games can indeed be educational as well as fun. Now that you have recovered from your 2 second stroke; Minecraft is being used by a lecturer and a team of students at Hull University to teach children molecular chemistry.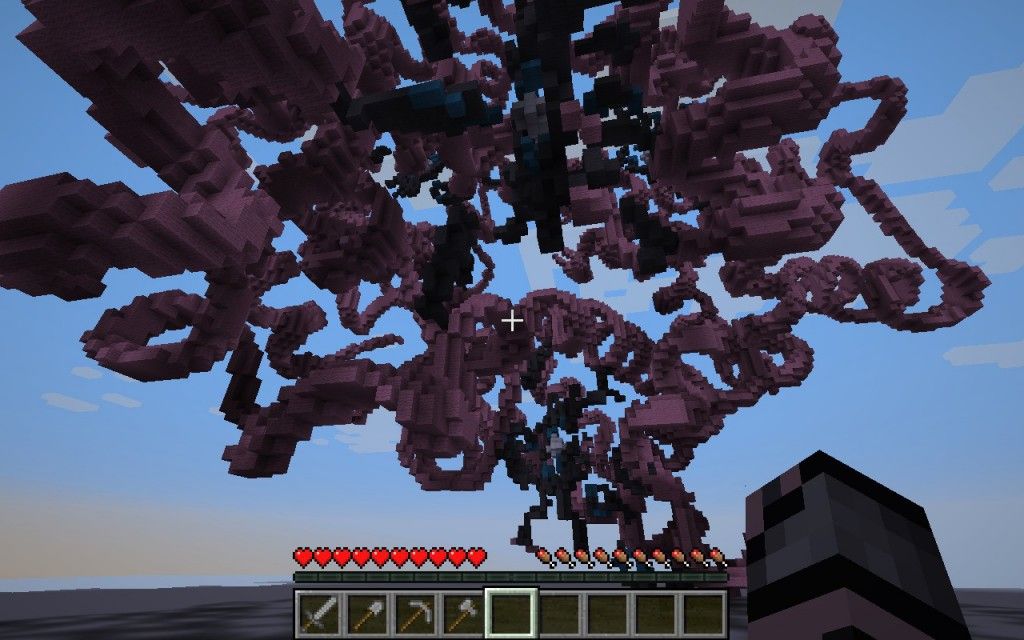 As reported by BBC, the pupils are using the game to study molecular structures and the building blocks of chemistry. This is being done with the support of biological chemistry senior lecturer Mark Lorch and Minecraft expert Joel Mills. Lorch said games like Minecraft are a great way to engage children in their studies. So now children can do homework and play games at the same time; what a time to be alive!
The educational version of the game, titled MolCraft, features treasure chests spread around the landscape, containing puzzles and quiz books as well as other goodies. According to Lorch, some are easy to find, while others are incredibly difficult. Locating them all will teach students a fair bit of chemistry on the way. You can view a video of MolCraft in action below, and more information about this educational version of Minecraft can be found on the Hull University website.
Our Thoughts
We only have one thing to say; where was this when we were in school learning chemistry?!
Source: Develop-Online
Related:
Education
,
Industry
,
Minecraft
,
Mojang