ZergID, the social network MMO gamers around the world, has surpassed the half a million users milestone after less than one year in public beta! In this period, ZergID users have added more than 750,000 in-game characters to their profiles.
ZergID was created by gamers to fill a void in the way MMO gamers were able to interact outside, and specifically targets the needs of MMORPG around the globe. It grants users access to a multitude of tools to organize and communicate with fellow MMORPG fans, while maintaining the anonymity thee MMO games also provide. Though it is already really successful, new features are on the horizon as well!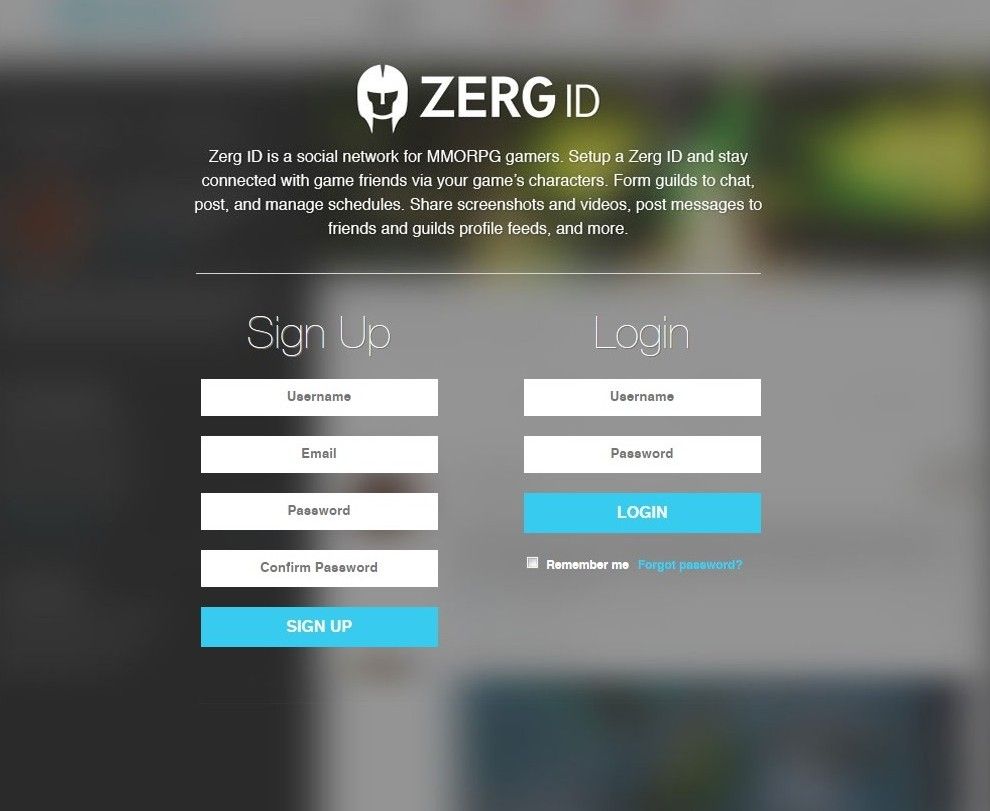 Coming later this year, users will be able to use a matchmaking feature to discover people at similar ranks and levels in the games they play, so it is easier to form parties or teams for scheduled events. ZergID will also gain tools that provide more detailed information for its users regarding who will be attending events in World of Warcraft. All of this is possible through the recent acquisition of OpenRaid.
With popular YouTubers, Twitch streams and guilds discovering ZergID, the social network is rapidly becoming one of the fastest growing methods to connect with gaming personalities and guilds.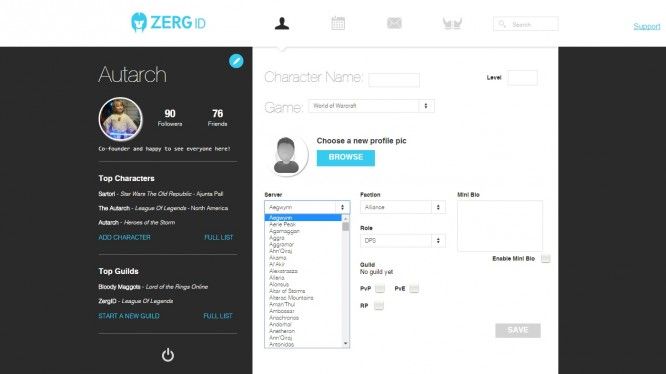 Alex Albrecht, co-founder of ZergID, had the following to say about the huge growth: "This past year has been one of immense growth and excitement, and we're going to keep the ball rolling." His colleague Shanna Roberts Sarr, VP of Operations, then added: "Thanks to the upcoming improvements we're adding to ZergID, connecting with people who share your love and passion for MMOs will be easier than ever."
Are you already a member of ZergID? It'll be exiting open beta in 2016, so there's still some improvements to be made, but it's still work checking out!
Source: Press Release
Related:
MMO
,
News
,
Social Media
,
ZergID