MMORPG has teamed up with Human Equation as an exclusive partner. This agreement means that MMORPG members will have access to exclusive information and discounts on the yearly subscription to the new ARG based on The Black Watchmen from The Secret World.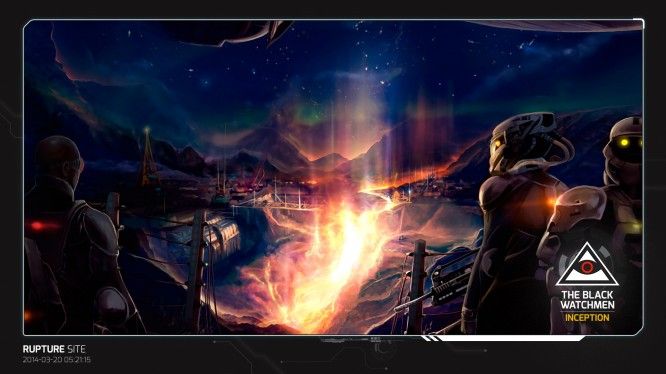 MMORPG has already been working for some time with them on the crowd funding portion. CEO of MMORPG Craig McGregor has said this about the first venture into crowd funding; "We feel that MMORPG.com offers a unique opportunity to connect our passionate community with MMO developers and provide the kind of feedback and interaction with hardcore MMO/RPG gamers not available through traditional crowd funding sites."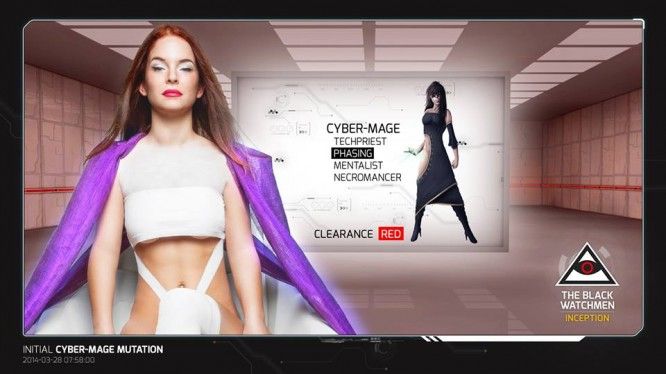 The crowd funding campaign has already raised $28,000 of the $100,000 they hope to get. With successful funding Human Equation will run a persistent ARG, the first of its kind.