Square-Enix has announced that interested people can now sign up for Mobius Final Fantasy pre-registration and be alerted to the game's Western release.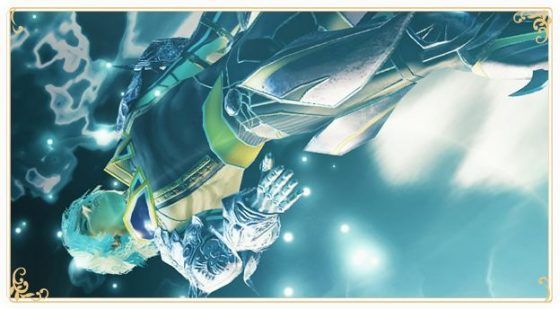 According to a press release and the official site, Mobius Final Fantasy is described as a mobile game that tries to bring a console-quality RPG experience to mobile devices. The game touts "a completely new RPG adventure filled with deep character customization, ongoing live events and HD graphics that push the boundaries of the mobile platform." The game further credits names such as producer Yoshinori Kitase and writer Kazushige Nojima of Final Fantasy VII and Kingdom Hearts fame. Gameplay seems to be mostly focused on the famous turn-based Active Time Battle system, and also showcases a variety of classic Final Fantasy jobs such as Dark Knight, Black Mage, Thief and Warrior.
Mobius Final Fantasy's story focuses on a man who awakes in the world of Palamecia who has no memory of his past, and is drawn in to a conflict with the forces of Chaos to become the fabled Warrior of Light. The game is set to release on iPhone, iPad and Android devices on August 3rd, and will be free-to-play with in-game app purchases. A reveal trailer can be found below.
Our Thoughts
We haven't had an RPG come out for mobile devices like this in a while, and the names associated with the game are definitely big ones to any Final Fantasy fan. The big deal-breaker for any mobile game will be what the items in the app's store will be, what their costs will be and how much they'll affect gameplay. Time will tell, but judging by the amount of pre-registrations, there are lots of people excited for this release.
Your Thoughts
Are you interested in this game? Will you be waiting for a review? Or have you been playing the Japanese version already and are excited for its Western release? Tell us!
Sources: Press Release, Official Site
Related:
mobile gaming
,
Mobius Final Fantasy
,
News
,
RPG