According to Twitter, and MassivelyOP, there were quite a few layoffs at Daybreak Games today including H1Z1 software engineer Grat Crabtree, manager of operational engineering Steve Melton, and community manager J Goldberg.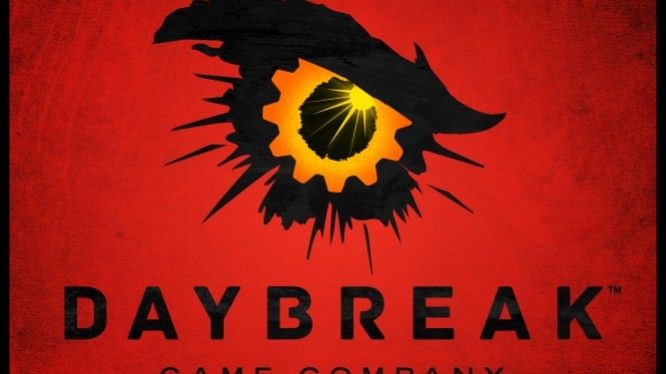 These layoffs only add to an already eventful week for Daybreak Games after allegations of being affiliated with Columbus Nova and Russian sanctions, press announcement tampering, and chief publishing officer Laura Naviaux leaving the company. Since then, reliable sources from within Daybreak, according to MassivelyOP, have confirmed that the company was owned by Jason Epstein and not Columbus Nova and it has no affiliation with Russia.
It's estimated that the number of layoffs at Daybreak are around 70 and much of the gaming community is rallying around those affected. The hashtag #DaybreakJobs is circulating on Twitter, bringing game studios and former Daybreak employees together.
Our Thoughts
With all the potential scandals and layoffs, this was not a good week to work at Daybreak Games. We just hope that everything can get cleared up as soon as possible, and our thoughts go out to those who lost their jobs. If you have a lead on a potential industry job, please reach out via #DaybreakJobs on Twitter.
Source: MassivelyOP
Articles related to Daybreak Games
Daybreak Games' Chief Publishing Officer Leaves the Company
New Daybreak Games Connections Discovered, LotRO and DDO Say They'll Remain Unaffected
$2B Worth of Assets from Russian Company Columbus Nova Frozen, Daybreak Claiming No Affiliation
Related:
Daybreak Games
,
Everquest
,
Everquest II
,
FPS
,
MMORPG
,
News