Electronic musician Steve Aoki continues to grow his influence in eSports with the announcement of his purchase of the Rogue eSports organization, granting him a controlling stake.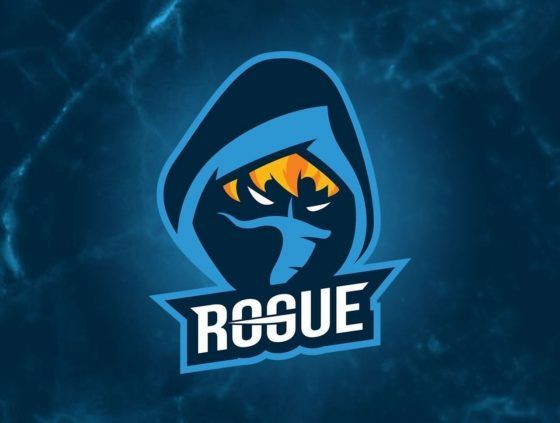 The announcement was made after Aoki performed at this year's TwitchCon, and according to a report he plans on being a hands-on owner as he helps to develop the young organizations's CS: GO team as well as foster their continued success in Overwatch. "We couldn't be happier that we met Steve when we did," said Rogue CEO Franklin Villareal. "His genuine passion for the eSports scene was exactly what we were looking for."
Rogue has had strong showings in the Overwatch eSports scene, with a win at the Atlantic Showdown at this year's Gamescom and an appearance during the Main Event EU Playoffs during the recent Overwatch Open.The team overall is ranked #2 in Europe and #3 in the world in Overwatch according to Gosu Gamers. Their fledgling CS: GO team, however, is having difficulties finding similar success.
Our Thoughts
It seems an odd fit for a musician to buy up an eSports group, but Aoki's involvement with eSports and Twitch streaming apparently makes him a very big fan. Having someone so passionate about eSports will hopefully mean good things for Rogue as they continue to make waves in Overwatch and work through their early CS: GO slump.
Your Thoughts
Do you think Steve Aoki having controlling interest in Rogue is a benefit? Do you think a fan having ownership of an eSports team is a good idea in general? Tell us what you think in our comments.
Source: MCV UK
Articles Related to Rogue eSports
Overwatch Atlantic Showdown Champions Decided at Gamescom 2016
Team Misfits Takes Overwatch Open Grand Final
Blizzard Looking to Hire eSports Director for Overwatch
Related:
eSports
,
News
,
Rogue
,
Steve Aoki