With the launch of patch 4.1, the new housing district of Shirogane was opened to players looking to buy an in-game house…and was picked clean within mere moments. The Final Fantasy XIV housing issue has not escaped the notice of producer Naoki Yoshida, who posted a note about the matter on the game's official forums.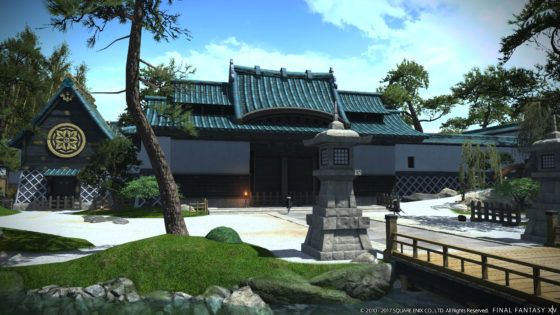 Yoshida admitted that the number of plots for people interested in relocating fell short of demand and the relocation feature itself didn't stop people from abusing the system, which made it impossible for some players to relocate entirely due to server stress upon the patch's launch.
As a result, patch 4.2 will receive additional housing wards in all locations and the servers will receive additional attention to ensure they work properly upon the next housing rush. The number of new housing wards and how they will be sold will also be different, but those details are being withheld "until absolutely necessary".
"I hope we can count on your continued support, and that you all will continue to enjoy the various new content added in patch 4.1," closes the post.
Our Thoughts
If the system didn't work the first few times, why did the devs believe it would work this time? Isn't trying the same thing over and over the definition of insanity? Regardless, we're glad to know that the devs appear to be taking steps to correct what has been a very sore spot for many Final Fantasy XIV players.
Source: official forums with thanks to The Moogle Post
Articles Related to Final Fantasy XIV
Final Fantasy XIV Shows Off HUD Adjustments
FFXIV Community Spotlight: Sharm
Echoes of Eorzea: GPose Studio and Portrait Guide
Related:
Final Fantasy XIV
,
MMORPG
,
News
,
Player Housing