The officially licensed Naruto Online browser MMORPG will be available in English starting July 20th at 8AM Eastern. Though there have been a number of unofficial versions of Naruto Online in English in the past, this one looks like it might actually be the real deal! It's being published by Oasis Games who offer popular browser games for a number of different regions around the world.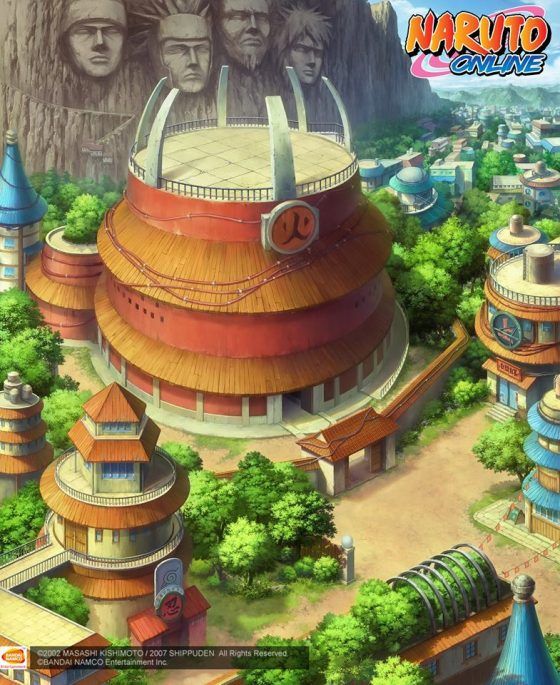 If you want to make sure you're there when the servers launch on July 20th head over to the official website where, after taking a short quiz about Naruto you'll be signed up! Be sure to brush up on your Naruto trivia though! This isn't a quiz you can just guess your way through AND you have to get every question right before you're granted access. Thankfully it does seem you can repeat the quiz as many times as you need to.
Our Thoughts
Naruto Online is one of those titles as a journalist and someone running a website that has been a pain in the neck since it first launched in 2013. Almost immediately a million cloned versions of the game popped up. So please forgive me if I'm somewhat leary about the game for now. That being said, there's clearly a market for Naruto Online in English and it would seem, for now at least, that the popular manga turned MMO is finally, officially coming to our shores.
But that has me wondering, does it make a difference to you if the server is an official one or not? Let me know your thoughts in the comments.
Source: Official Website
Related:
Browser
,
Manga
,
MMORPG
,
Naruto Online
,
News