The time is here people; WildStar is going free to play on September 29th. NCSoft and Carbine Studios just announced this news. Aditionally, the second phase of the Closed Beta Test started this week, and is focusing on fine-tuning the update's changes prior to release.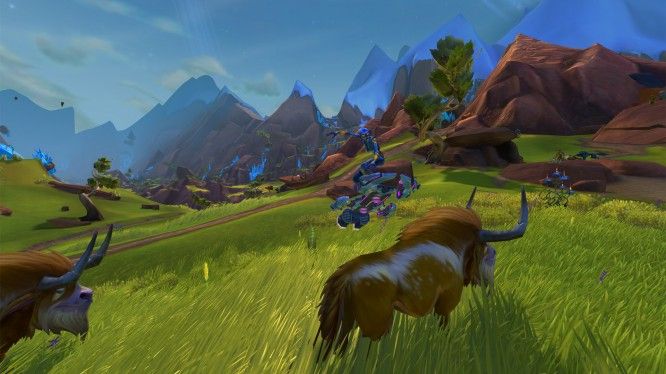 Going free-to-play is more than just a business model conversion though, as the free-to-play launch of the critically acclaimed sci-fi MMO will be the title's biggest game update yet, thanks to new content, enhanced game systems, and countless quality of life improvements. With the title "WildStar Reloaded", the upcoming content update is the result of months of improvements and tweaks that make the game bigger and better than ever. New players will enjoy a streamlined starting experience, whereas veteran players will be rewarded for their loyalty. All players with active subscriptions at the time of the free-to-play transition will also receive exclusive items as a bonus.
The first closed beta phase had been focused on testing the improved player experience, including new content and tutorials. Phase two, however, will ensure that the economic aspects of the free-to-play transition are launch-ready. This phase also offers invited players a risk-free opportunity to test the new in-game store by buying NCoin, NCSoft's real money currency that is all new to WildStar. This NCoin will be copied to the players' beta characters, allowing them to test the entire purchase process. The purchased NCoin will be transfered in full to their live characters once the transition officially happens.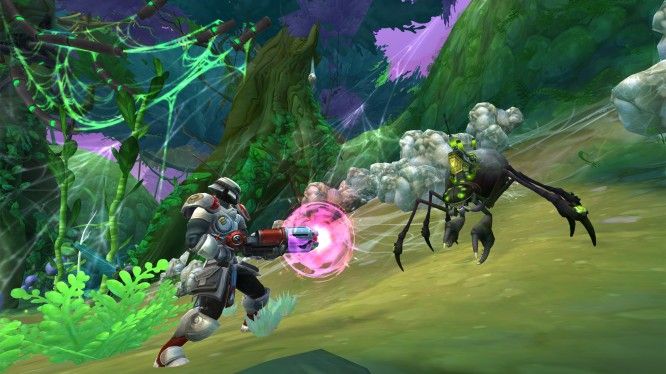 The free-to-play beta is accessible to all current subscribers, but also to non-subscribers who have been invited and redeemed a closed beta key. You an sign up for a closed beta key by visiting the official WildStar website and clicking the "Sign Up For Beta" button.
Source: Press Release
Related:
Carbine Studios
,
MMORPG
,
NCSoft
,
News
,
Release Date
,
Wildstar