The NCSoft financials for Q3 2016 are in, showing decline from last quarter, though sales and profit have grown compared with the same period in 2015.
NCSoft Financials Q3 2016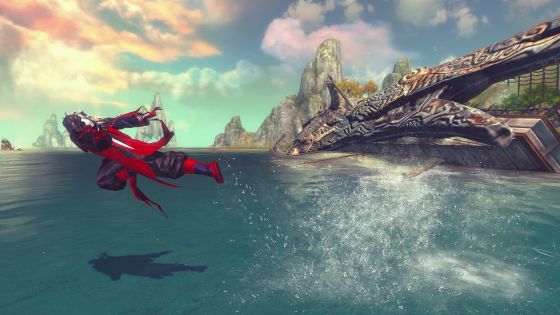 NCSoft cite the reasoning behind this decline is less in-game item promotions from major titles. In other words, there was less cash shop action to entice consumers into spending money in NCSoft's games. This isn't necessarily a major issue considering people's spending habits and seasonal promotions such as Halloween, Thanksgiving, and Christmas will provide a pretty nice boost in Q4.
However, when we look at the sales breakdown by IP, we can see a decline in, well, all but Lineage 2 which actually saw a small amount of growth. Lineage 1 dipped a little, though they are still up this quarter when compared with the same period last year and grew 7% year over year. Blade & Soul is up from Q3 2015 by quite a bit, although that is taking into account its Western release earlier this year. Even so, it is NCSoft's second highest grossing MMORPG (after Lineage 1, of course). Guild Wars 2 hasn't actually dipped that much since its Q2 sales report, but it is still in somewhat of a slump right now following the launch of Heart of Thorns. And then we have Wildstar, rumored to be closing its doors every other week, it sometimes seems, and we're sure to see more rumors circulating considering the NCSoft financials Q3 2016 show the lowest point in the game's sales. It's not looking good, sadly.
The Future For NCSoft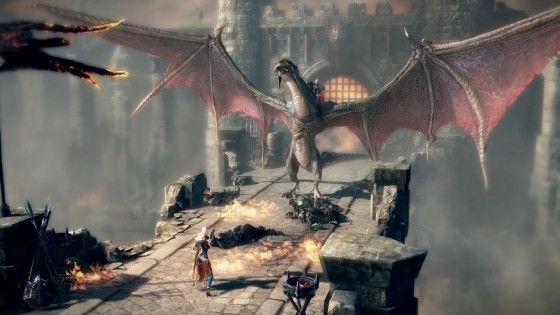 Of course, Q4 is pretty much certain to show a rise once again following the Holiday season. But there are also new things on the horizon, as confirmed by NCSoft CFO Yoon Jae-soo. Guild Wars 2 has a second expansion in active development, Lineage Eternal is heading into Beta in Korea, and there's also Master x Master and Lineage M, the mobile port of Lineage, to look forward to.
Source: NCSoft Earnings Releases
Our Thoughts
There's not really much to say on the NCSoft financials for this quarter. Guild Wars 2 is in a bit of a slump but the expansion is sure to give it a boost, and it's good to see Blade & Soul continuing to do well, but as ever, looking at the fate of Wildstar is always anxiety inducing. As ever, we really hope they're able to pull through.
Your Thoughts
What are you most excited for in NCSoft's future? Let us know your thoughts in the comments.
Related Articles
New Trailer Teases Lineage Eternal Characters
Blade & Soul Prepares Midnight Skypetal Plains Raid
Upcoming Master X Master Alpha Playtest Introduces Ranked PvP
NCSoft Sues Netmarble for Infringement
EA Financial Results For Q2 FY17 Better-Than-Expected Despite Loss
Related:
Financials
,
Industry
,
MMORPG
,
NCSoft
,
News