NCSoft West has gone back to the drawing board, hoping to revitalize a company that has seen decline for the last several months.

Announcements
Over the last week, NCSoft West has made two major announcements with the news of Blade & Soul coming to the West this winter and WildStar going free-to-play this fall. Not only is NCSoft West doubling down on its existing portfolio of products, from WildStar and Blade & Soul to Aion and Lineage II, it is also expanding to new platforms with an additional focus on mobile gaming.
Dr. Songyee Yoon, CEO of NCSoft West discussed the future of NCSoft West in a recent press statement:
"Over the last several months, we've begun to lay the groundwork to increase NCSOFT West's investment and prominence in the West," he said. "Now, with our full executive team in place, new mobile studio open in San Mateo and a number of other key initiatives underway, we have a strategy that will drive our acceleration and position the company as a key leader in the Western games industry."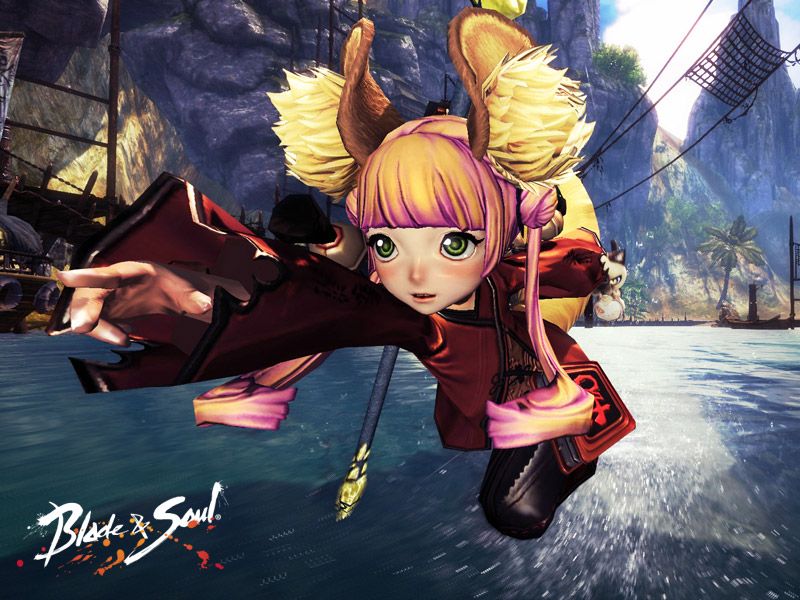 As part of NCSoft West's growth and expansion, the company recently opened a new mobile studio. NCSoft West plans to grow the studio significantly over the next year. Though no titles have yet been named, the new studio will work to develop high quality, innovative games that introduce new IPs and build upon existing ones.
 "NCSOFT West is poised for acceleration," said John Burns, senior vice president of publishing at NCSOFT West. "We are expanding our product pipeline via more products from our Korean HQ, from M&A activity and via a heavy focus on mobile development. We also continue to accelerate by building on the existing great teams and people we have here at NCSOFT West and by adding additional areas of expertise that support our expanding cross-platform initiatives."
Related:
Aion
,
Blade & Soul
,
Developer
,
Lineage 2
,
MMO
,
MMORPG
,
NCSoft
,
News
,
Wildstar