Previously only available in Japanese, the cat crazy mobile game Neko Atsume is now available in English for Android and iOS users.
While the game was technically accessible by the Western world before, it was only available in Japanese which made playing the game arduous for English-only speakers. With its latest update, however, Neko Astume now has the feature to change the language between English and Japanese at any time.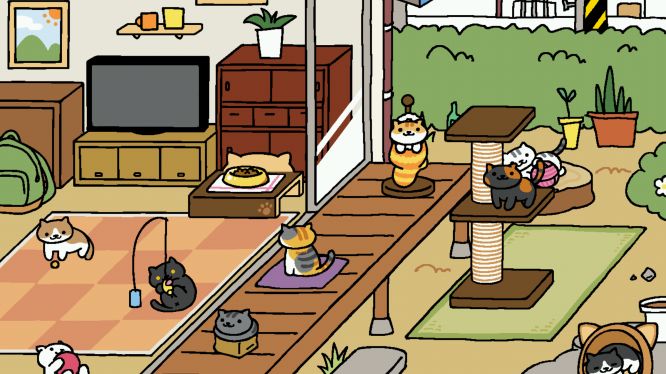 The official English title for the game is Neko Atsume: Kitty Collector, but the only real differences are new names for the cats, which can still be changed by the player. Additional features with this latest update also include new rare cats, items and house remodeling styles.
The goal of Neko Atsume is to attract cats to your yard while expanding their area to play in. When a kitten's mood reaches a certain level of happiness, players will be rewarded with a special currency for purchasing high-quality items. The end goal is to collect every cat in the game and finish filling your Catbook with cute kittens.
Despite its niche appeal, Neko Atsume is a huge success in Japan and many players have been eagerly awaiting the English release.
Source: Polygon
Related:
Android
,
HitPoint
,
iOS
,
Mobile
,
Neko Atsume
,
News