Although quality concerns about the MMO halted a Western Bless release, it appears that Neowiz is still determined to see the game arrive to NA and EU players. In a statement sent to our friends at MMORPG.com, the developers explained the situation from their side of the fence and offered assurances to Western Bless fans.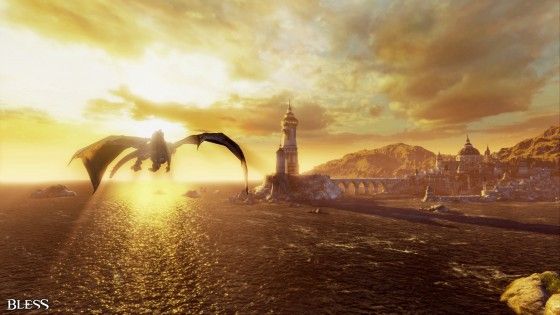 Neowiz once more confirmed that improvements to the game were a hand in the Western delay, yet the team is still committed to the project. "We, Neowiz Bless Studio (NBS), have been working on [ingame performance and combat], but figured out that more time is required to achieve the satisfactory condition," reads the statement. "This additional development period was not aligned with [Aeria Games'] business milestone, and of course we respect AG's opinions."
"You must be curious about future Bless in EU/NA as we ended our contract with AG," it continues. "NBS believes the EU/NA Bless fans are very valuable to us so we commit to deliver game updates directly to you. We will surely present you with improved Bless in the future."
Our Thoughts
So it would seem that the company will push on with development and perhaps shop the fully improved product to another publisher. Which would perhaps be more enticing to said publisher, whomever that may be. We hope that Western Bless fans are excited by this news and that the folks at NBS can make Bless a great experience.
Source: MMORPG.com
Articles Related to Bless Online
Plans for Bless Online's Western Release Get Axed
Bless Online World Boss Preview Available
The MMO Alpha and Beta List: May 26, 2017
Related:
Bless Online
,
Industry
,
MMORPG
,
News
,
Western Release