According to a report from China, Daily NetEase is introducing a mobile game curfew in China for younger players of their games. The curfew will be in effect for children and teenagers and will prevent them from logging in to select mobile titles. From 9:30 PM to 8:30 AM anyone underage will have access to games restricted in an effort to curb game addiction.
The new system will also restrict how long those under 18 can play each day. For children under 12, they will be allowed to play for one hour each day Monday to Friday and 2 hours on the weekends. 13 to 18-year-olds will be able to play for 2 hours during the week and 3 on weekends.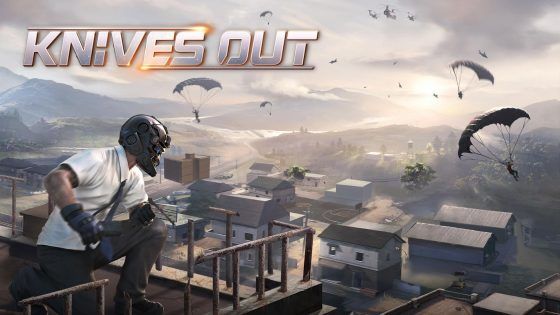 Players won't be able to get around this by not registering either. All unregistered users will only be given 2 hours of gametime period. They will also be prevented from making in-app purchases. Parents of gamers will be given the ability to monitor how much time their child plays and their spending habits on a new platform called NetEase Parenting Care.
This will all be rolled out starting this month with 15 of NetEase's most popular titles including Fantasy Westward Journey, Knives Out, and Onmyoji.
Of course, this isn't the first time we've seen something like this be put in place in China. Tencent started doing something similar in 2017 and even took it a step further by using police databases to get underage players who try to work around the rules. So the age-old idea of just pretending you're 18 so you can have an adult Neopets account won't work. Not that anyone in the MMOGames office EVER did that!
It is very likely that we will continue to see this sort of thing happening with mobile game companies that operate in China. The real question is if we will ever see this happen in the West. It seems very unlikely, but only time will tell.
Source: ChinaDaily via Gamasutra
Related:
China
,
mobile gaming
,
NetEase
,
News